Complimentary courses for charities in 2017 - supporting worthy causes
07 February 2017
We are providing two free courses specifically for charities in 2017. We want to show our support and thanks for some of the great work these organisations provide. Providing you are a registered charity you can benefit from our free courses. Solutions2Success want to support you in your mission to raise maximum funds so you can keep up the great work you do. Regardless of the size of your charity we could help you.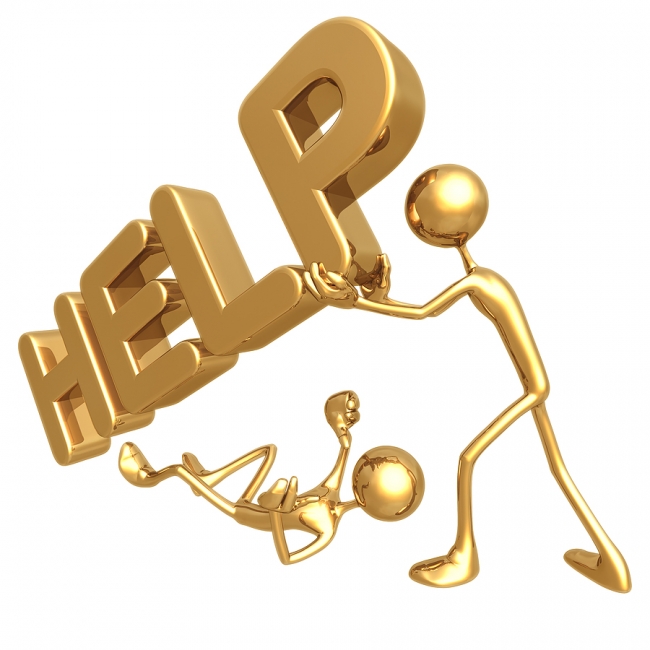 The two courses we will be running will be:
Presentation Skills (1 day course)
This will help when presenting to potentially large donors such as businesses and you want to be selected as the chosen or preferred charity for fund raising and donations.
Generating Leads and Appointments (1 day course)
This is ideal for any charity that is looking to contact businesses to gain sponsorship, donations, raise funds or gain support as part of your fund raising efforts.
If you are a charity and you feel one of these courses would be suitable then please contact us by email at info@solutions2success.co.uk. Please confirm your charity name and charity registration number. It will be limited to one person from each organisation. When we have a sufficient number of attendees we will run a course. Express your interest and reserve your place now so you do not miss out.
If you know of any charities who would benefit from this then please forward this onto them and distribute this blog via your LinkedIn and Twitter network. Thank you for taking the time to do this so we can continue to support charities.