Healthy body equals healthy mind - 14 days offer David Lloyd details here
11 April 2018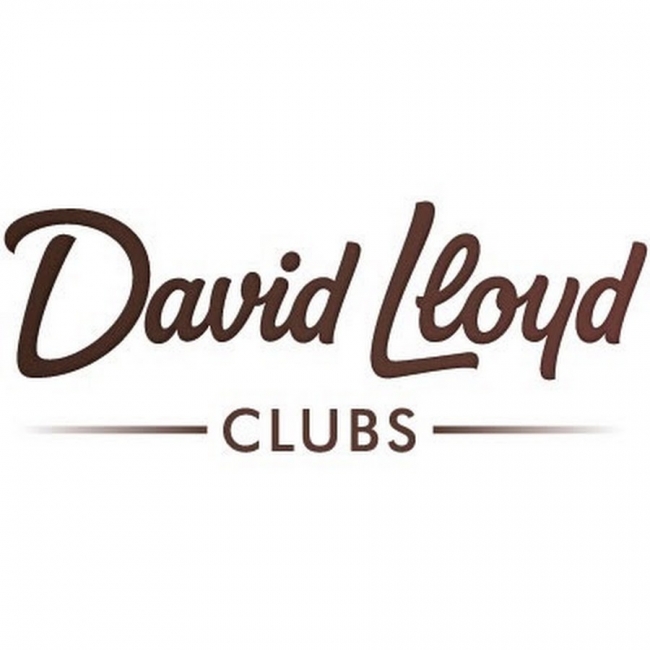 Having conducted sales training with hundreds of graduates over the years I have found a common trait in the graduates that clearly demonstrate the most potential for a career in sales. The common trait is they all have that competitive attitude, always striving for a PB (personal best), willing to put the extra effort when they need to and open to developing their skills to constantly improve. I have been fortunate to have trained Junior Olympic and World Champions who have moved into a sales career because they have suffered an injury which prevented them from competing at such a high level. Instead of wallowing in self-pity they transfer their positive and competitive attitude into a sales career whilst still training hard in the gym or their sport in between work. It is this that enables them to maintain their top performance and be successful in sales.
Endorphins kick in when you exercise and they trigger a feeling of positivity, reduce stress and depression. To be at the top of game continually consider doing some form of exercise.
This David Lloyd offer of £10 for 14 days is valid for the month of August 2019 but you must register before the 14th August (some clubs are more expensive).This is exceptional value as a day pass for one person is up to £20 a day. See here for details and contact your local David Lloyd club to register for this offer. Please read the terms and conditions and the offer is available if you go with a David Lloyd member to register.

Being a member of the David Lloyd club I recommend you try the excellent facilities to get active and relax. As I work throughout the UK my membership allows me to use all of the David Lloyds so this enables me to exercise or relax so I am energised to conduct sales training the following day. You can use the David Lloyd for meeting clients for a Costa coffee and it is a great base to use in between meetings to catch up on calls and emails. Some David Loyds have conference room facilities too at very reasonable rates.
Check out your local David Lloyd centre and the offers available for new members. They do have some great offers especially during the summer period.
For more useful sales tips visit our free resources section