Take this free 16 Personality Types Test - Understand yourself to improve & have some fun! (based on Myers Briggs and Carl Jung theories)
09 January 2017
Do you understand yourself and do you know how others perceive you in work and your personal life? This is so much fun and very beneficial!
Do you want to improve your sales performance, relationship with your clients and colleagues, reduce frustration and stress, work smarter, have more understanding and self awareness to constantly improve? This personality test will help you. You can also get someone you know well to complete the test as though they are you answering the questions and you can see how they perceive you and assess if there is a match.This is also fun and similar to a proven method of assessment called 360 feedback.
Which personality are you out of the 16 personality styles?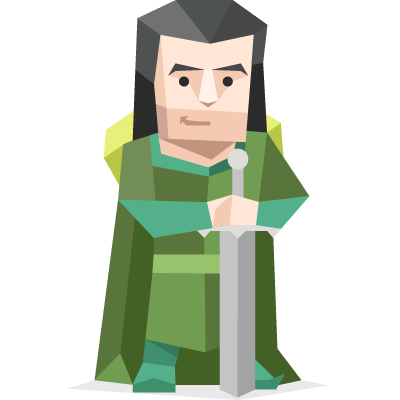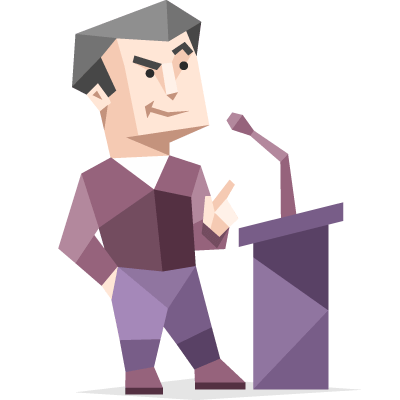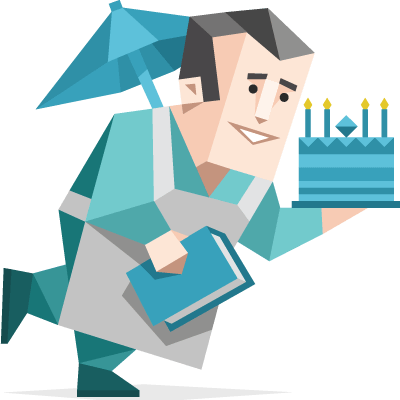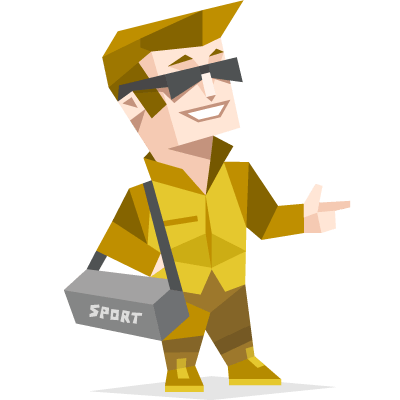 Pictures from the 16 personalities and the Personality test provider.
Take this free 12 minute personality test to reveal which of the 16 personalities you are. Remember to email the results to yourself so you get the full details.
You will gain inspiration,personal development and improve the way you work and develop relationships if you understand your personality type,you implement ideas and actions to build on your strengthens and make any changes or improvements where needed.
This is based on Myers Briggs and Carl Jung's theories, both are well respected for their research in personality indicators, psychological preferences and personality typology.
I will explain to you how this personality type helped me greatly reduce time and work smarter in our next blog. It really was so beneficial and I believe self analysis and reflection really help you improve and develop.
'The definition of insanity is doing the same thing over and over again and expecting a different result' - Albert Einstein
For more tips, free resources,competitions and inspirational quotes refer to our free resources page, Twitter and LinkedIn. Wide range of Sales Courses, Customer Services and Management Courses available
More blogs to help you in your sales role:
5 questions to ask yourself for accurate forecasting
3 traits of Gold medalist sales professionals
3 tips for cold calling and outbound calling
This is article has been written by Debbie Sweeney, Lead Sales Trainer of Solutions2Success
Please like, share and re tweet if you want more free resources, tips and advice