References
Company References
We have provided training for companies which include:
Bank of Scotland, Sonae, Maximum Protection, Insurance Surgery, Vital Resource, Printsearch, Loanmakers, Groundwork and Yes Telecom.
Delegates feedback from In House & Open Courses - click here

''In delivering this course Solutions2Success reflected many of Tarmac's core values, especially by ensuring relevance, adding value and focusing on results. We value S2S highly as a training business partner and plan to involve them in our staff development on a continuing basis."
As market leader we invest heavily in training that is not only " Fit for Purpose" but also sets the bar higher for our competitors to chase. S2S offer such a service and to such a high level I would definitely recommend to any potential customer.
Chris Williams, National Contracting Training Manager, Tarmac plc. Tell Me More...

"Debbie was an excellent trainer who everyone warmed to immediately and the training has increased sales and confidence. As a social enterprise, we take a softer, friendlier approach with our customers and this obviously caused some doubt about whether we should be providing sales training to our consultants. However, Solutions2Success designed a course with a softer approach and everyone who attended was really pleased with this. They learnt how to talk to customers and sell our services without coming across like a salesperson. We would recommend using Solutions2Success to anybody – we've already booked them for another course next month!" Amanda Payne, Marketing & Comms Manager, Groundwork Tell Me More...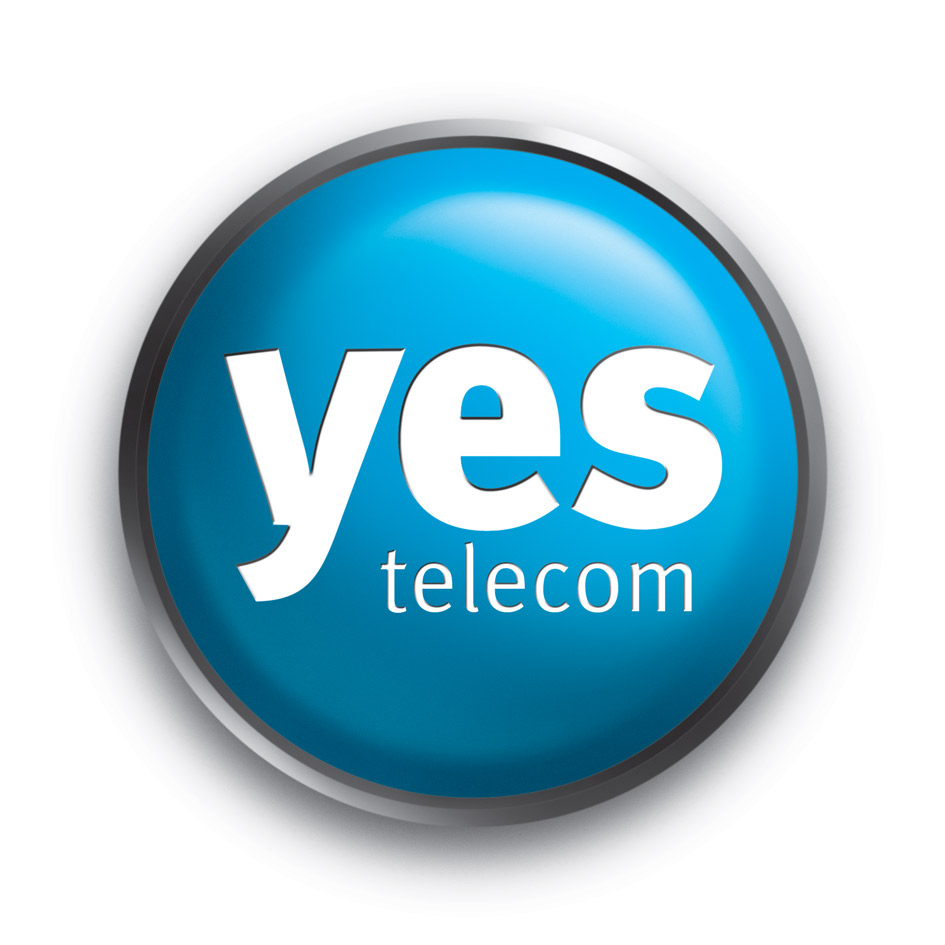 'In 2008 I went to tender for the delivery of a Sales Management Training Programme for 3 managers in my team (several days spread over 3-4 month period). Debbie's company 'Solutions2Success' was lower than other suppliers - yet the content and delivery was excellent along with the 1-2-1 coaching which was included) and has been well implemented. Within a few months, I was confidently able to promote one of the attendees into a more senior Sales Management position. I would certainly recommend Debbie and Solutions2Success . Top qualities: Personable, Expert & Good Value
Rob Mukherjee, Sales Manager, Yes Telecom
| | |
| --- | --- |
| ''As the manager of the team, who also attended the training I have noticed a dramatic change in the way the team and individuals work. They are also being selective of the opportunities they work on to avoid time wasters and are confident to tackle clients who use competitive products; cost is no longer an issue. Overall I have seen an increase in the number of appointments made, increase in regular business and more importantly the prospect sheets have increased by over £2m as they unearth larger projects to work on. The end of the year will be a true representation of how successful it has been. We are aiming for £5.3m but I believe the team could over achieve and be closer to £6m mark. Thanks again for all your time taken to really understand our company and products and tailor your training so well'' | Maxatec |
| | Tell Me More... |
Jason Southern, Sales Manager, Maxatec
"I would recommend Debbie and the Sales Essentials 2 day Open course to anyone, especially if you run your own business. You can be an absolute expert in what you do but if you do not have any professional sales skills you will lose business especially in a recession. I have already secured some high value contracts from just applying some of the strategies and methods I gained from Debbie. Experience to me is everything and Debbie really proved it with the advice and training she gave me, I could see why Debbie was such a high flyer in sales for so many years'
David Pierce, Business Owner, Evergreen Environmental Pest Control Tell Me More...
'' Attendees were buzzing after the course; they gained increased confidence and knowledge in presenting. Having conducted several presentations to clients it is obvious they are using the skills gained and they have overcome all the fears they had in presenting to a group of people. I would recommend Debbie to any client and the course proved to provide an excellent return on investment''
Jeanette Feaney, Origination & Process Manager, CWV Group
Attendees Feedback
Feedback from attendees from our In House and Open Courses