I-2-1 Training and Coaching- £95 + VAT
Supporting sales professionals,sales leaders and CEOs to optimise sales, profit, improve productivity and effectiveness
Business development & sales strategy, processes, technology & training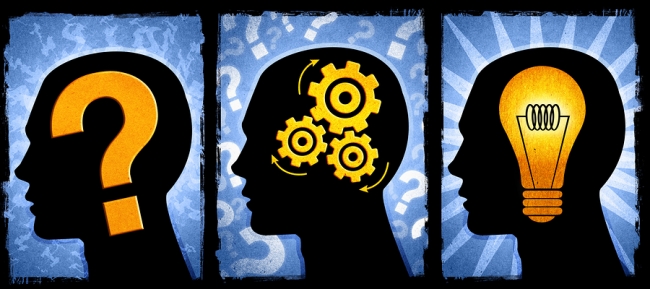 Solve problems, gain new skills, develop ideas & achieve more in less time
1-2-1 coaching, training and support services are specifically designed and delivered just for you. Regardless of your role some people benefit more from a 1-2-1 customised approach than group training sessions and workshops. One off sessions to long term coaching support services available.
Benefits of a 1-2-1 session verse a group session:
Totally confidential (not sharing information with people from other organisations or competitors)
100% focused on what you want, not distracted by other people's agenda or needs
Easier to be open and share experiences (not feel embarassed)
Saves time verse an open course or group session
Develop a personal action plan and strategy that is 100% focused on you and your objectives
Enables a good trainer and delegate relationship whilst creating a strong mentor and support service to enhance performance, confidence and motivation
We want to ensure your training and coaching programmes are a success and we invest time in understanding your business,your challenges, objectives and areas of focus.
See if we can help you - schedule a quick chat below:
£95+ VAT for a 1-hour power 1-2-1 session. Click on the button below to book a date & time best for you