Example trainer profile to help you compare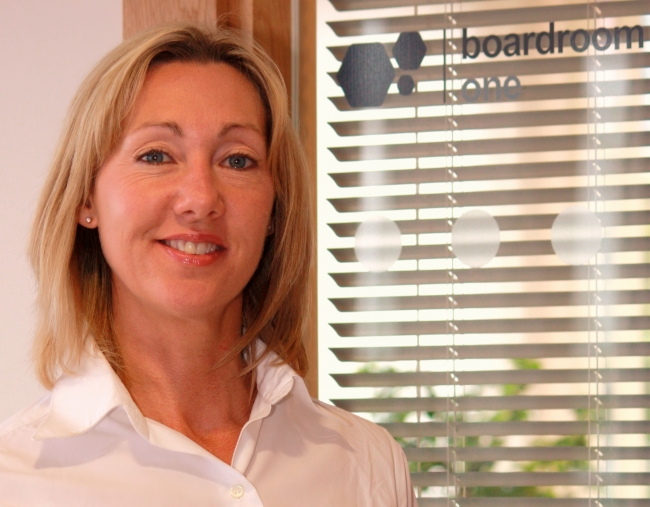 How would you score Debbie Sweeney (Training Director, ISMM course designer & trainer) against the 5 question trainer checklist?
1) What experience do you have?

Over 18 years experience selling to SME's, Corporate and Public Sector organisations in a new business and account management role.5 years management experience in retail, B2B field and internal sales.
All other trainers and coaches have at least 10 years real life experience in their specialised area.

2) How successful were you in sales and management and can you prove it?

Over 15 years top 10% National Sales Performer, Distinction award winner at Orange for 2 years,Top 3 National sales performer at Orange for 3 consecutive years. Regional Sales Winner at Yellow Pages. All references and league tables available upon request.
Successfully expanded a telemarketing team from 6 to 22 within 18 months through contract wins and lead generation for clients. Also top performing retail branch.
Success breeds success, surround yourself with successful people and you will improve your business and personal performance and feel inspired. Proof of performance and references available, also available via the Client reference area and on the Linked In.
Proven track record is a key requirement for all Solutions2Success' coaches and trainers, this builds credibility with delegates whilst inspiring and motivating them.

3) Are your courses endorsed or approved by a professional body?

Yes. Solutions2Success have designed a range of courses which have been endorsed by the ISM (Institute of Sales Management). Customised courses can be designed and delivered to meet the ISMM endorsement standard upon request, this is ideal if you want to have your own company endorsed Sales Academy.

4) Are you a qualified trainer and how many years experience do you have?

Yes. CIPD* qualified in training (TIP) and personnel (PIP) distinction level. Proof of qualifications provided. Over 7 years experience as a sales , management and customer services trainer. *CIPD - Chartered Institute of Personnel Development.
All Solutions2Success trainers and coaches are professionally qualified.

5) Why should I choose Solutions2Success to help support my training programme?

We will invest time in getting into the heart of your business to understand your challenges, culture, your market place and design and deliver a course which achieves your objectives and which aligns with your culture.The training delivery is fun, challenging and stimulating so even the most skeptical delegate will feel they have gained value and benefit from attending my programmes. We are totally passionate about training and we gain a real buzz and pleasure from seeing people succeed in their sales career regardless of their level or experience. Don't take our word for it, refer to the Client Reference section to see what clients have to say about our training and how we have helped them and their team.

View our wide range of training programmes FIND OUT MORE

We will work with you to assess if you can benefit from Co-Invested funding to help finance your training programmes.

Contact Debbie or one of the team today, we can guarantee you will gain a few ideas and also assess if you can benefit from any Co-Invested funding to help finance any training we provide. Free training needs analysis available for North West businesses.
Email: info@solutions2success.co.uk Complete our
online form