Business Development Diploma
This ISME endorsed interactive online course with trainer and group includes an ISME certificate and access to learning zone with resources 24/7
£595. An additional option of an assessment day owhich includes feedback and a 1-2-1 coaching plan, £295. Profiling is also available, £195. Pricing is per person.
In House options available. Preferential rates for multiple delegates.
Find out more or to book - click here
Course overview
Learn how to use the various communication methods online, phone, Zoom, and social media to transform new prospects into warm leads. Build up the like, know and trust method so decision makers and influencers want to engage in meaningful discussions with you and take action. Gain skills in effectively qualifying sales opportunities, identifying and creating needs for what you sell so you generate quality leads for yourself or senior salespeople. Adapt your business development strategy, techniques and approach to new buyer behaviours, the digital age and post COVID-19 working practices.
Who will benefit from this course?
Anyone who seeks the essential sales skills to help them prepare and succeed in a business development role
Someone already in sales who wants professional training or a refresher to enhance their business development and lead generation skills
Business owners who want to increase their sales and profit margins through the acquisition of new B2B clients
How will you feel after completing this course?
You will feel confident and positive with your outbound communication approaches to new prospective clients
Skilled and knowledgeable at business development activities; you will feel competent in all aspects of your role
You will be fearless rather than fearful at reaching out to new contacts
Resilient and successful at ovecoming common challenges and objections when engaging with prospects who are unaware of your brand, you or your offering
Confident you can get people to take the most realistic next step with you, keep engagement and interest whilst you build up a trusting relationship with new prospective customers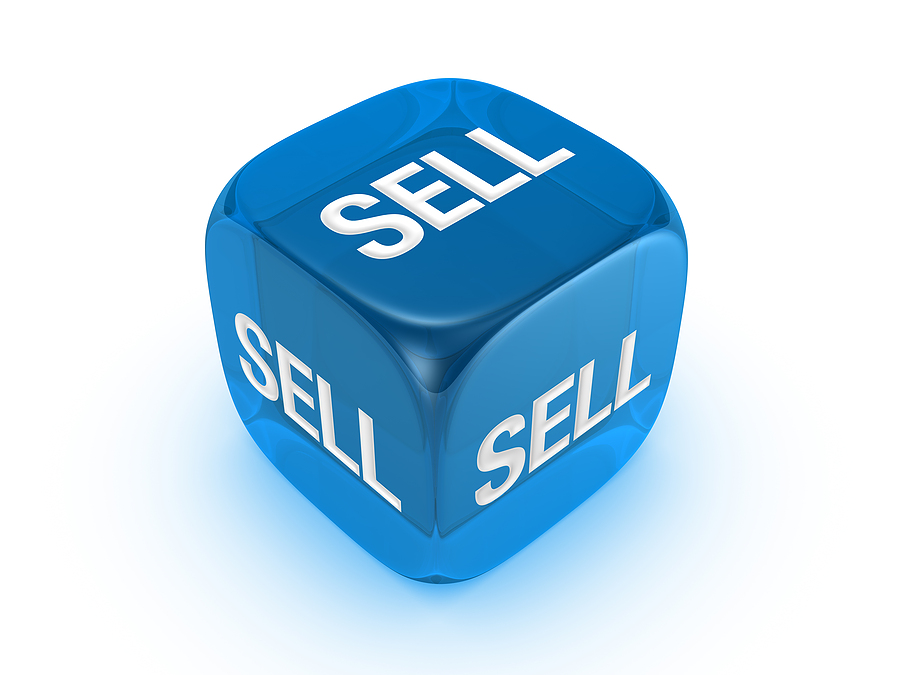 What will you learn?
Structures and processes for effective business development strategies and activities
Create winning attention-grabbing elevator pitches and openings that interest and engage decision makers
Understand how you can use LinkedIn and social selling to help you turn cold prospects into warm leads
Learn the latest trends in buyer behavior and how to adapt your business development activities to align with these changes
Gain tips and techniques on how to get past gatekeepers to gain access to decision-makers
Learn how to identify and create needs for what you sell to qualify opportunities and pass quality leads to senior salespeople or for yourself
Gain techniques, responses and actions to confidently and effectively overcome resistance and objections
Create persuasive techniques and approaches to influence the decision maker to take the next step with you in your sales process
Start the diploma immediately using our E-learning resources and attend the boot camp on the next available date.