What makes a great sales, management or business trainer?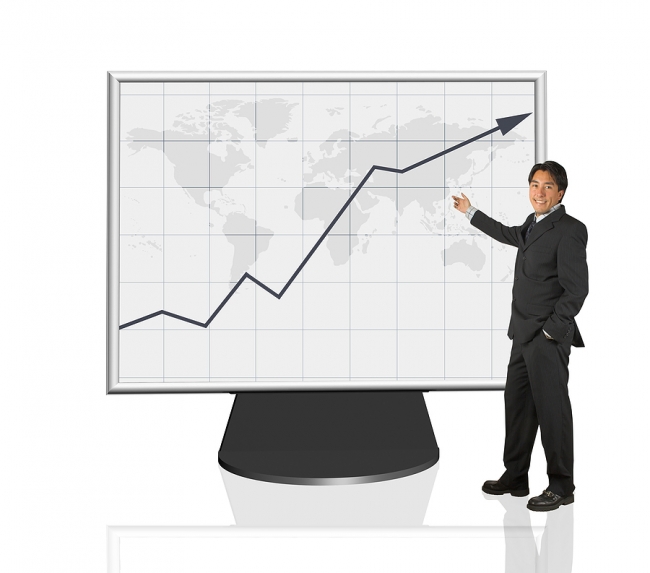 How do I find a great trainer?
There are a lot of trainers out there so it can feel like a mammoth task trying to find the best one for your training project. Do not take their word for it, get proof and feel confident about your decision. Getting a poor trainer can damage your personal reputation so getting it right is critical. If you are considering a training company you need to speak to the trainer they are proposing to deliver the training. Training companies can do a great job of convincing you they offer great courses, the real value comes from the trainer or facilitator so always ensure you speak to the trainer before you decide to go ahead.If you find a great trainer then stick with them, they will build up an excellent understanding of your company, culture and team so the value they bring will be enhanced over time. If you have had a bad trainer then take them off your list and start looking for someone who really does deliver on their promises.
WHAT SHOULD BE ON MY CHECKLIST WHEN CHOOSING A TRAINER?

The 5 most important things to consider are:
What success have they had and can they prove it? Both in the role and as a trainer?

Do you feel their personality and training style will fit in with your company culture?

Do they take the time to really understand what you are looking for and understand your company?

What training qualifications do they have? Get proof of certificate, no certificate = no qualification

Do the courses meet professional standards? Are they endorsed or approved by professional bodies?
An example of a good trainer profile so you can compare and help you decide on the best training provider for your needs.
READ MORE
What will ensure my team feel confident and willing to apply the learning post course?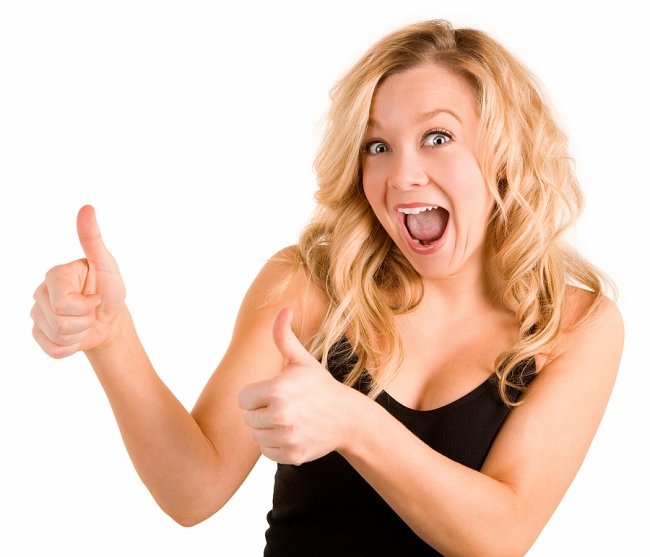 We make sure the training is customised so it is very relevant and delegates can relate it to their world, it meets the needs and expectations of the company & those attending . The trainer has credability so your team respect and take onboard what the trainer says. Constantly listening and being flexible to change if needed during the session is vital. An excellent mix of instruction, discussion and practical application whilst taking into consideration the different learning styles, experience and personalities of everyone. Everyone is encouraged to participate and their thoughts and ideas are valued and respected.
One of our key skills is making training fun yet challenging. Our techniques for checking retention of information, creating healthy competition and keeping everyone engaged is what makes us stand out from other training organisations. Expect your team to be buzzing at the end of a session,it won't be due to energy drinks or lots of coffee! Check out our
client references
to see what others say about us.

details on our wide range of courses,open courses Starting from £195+ vat per person, discount for multiple delegates

Contact us via email
info@solutions2success.co.uk
or
online form
to see how we could help you gain increased sales success or enhance your sales team's performance.