Persuasion, influence and building rapport training course
0.5 day course (In House)
(discount for multiple people or multiple course packages, ask about our customised In House programmes)
What job roles is this course suitable for?
Sales
Customer Services
Managers
Anyone who is involved with interactions with internal or external people as part of a process or task
What will you achieve from attending this course?
Gain a deeper understanding of how to positively communicate with people to achieve an objective whilst maintaining rapport
Learn ways to create good relationships through understanding different personalities and communication styles
Influence using a positive and persuasive approach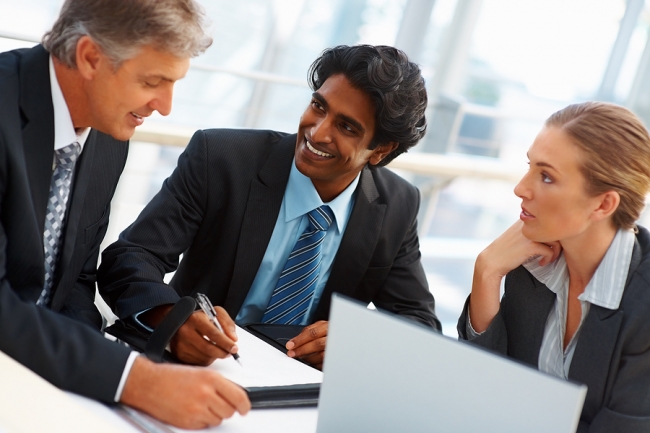 Course content includes:
Understand the importance of building rapport and how this influences people's decisions, responses and actions
20 ways to build rapport, persuade and influence in different situations
The 4 different personality styles, approaches and language to use to gain buy in, support and develop rapport
How to communicate with people in different roles and levels through understanding their role and drivers (internal and external)
Positive words and phrases to use to persuade and influence
How to develop good relationships (internally and externally)
Wide range of open courses start from £249 +vat per person. Contact us for more information or to book a course
Preferential rates for multiple delegates.In House customised programmes could be more cost effective and beneficial for multiple delegates.