Managing difficult people, conflict situations and assertiveness skills
1 day £249+ vat per person
(discounts for multiple people or multiple course packages, ask about our customised In House programmes)
This covers the core skills required to effectively manage difficult people and conflict situations whilst retaining respect and good relationships. This course is ideal for anyone who works with clients, suppliers or other team members where problems, issues and environments create tension and pressure.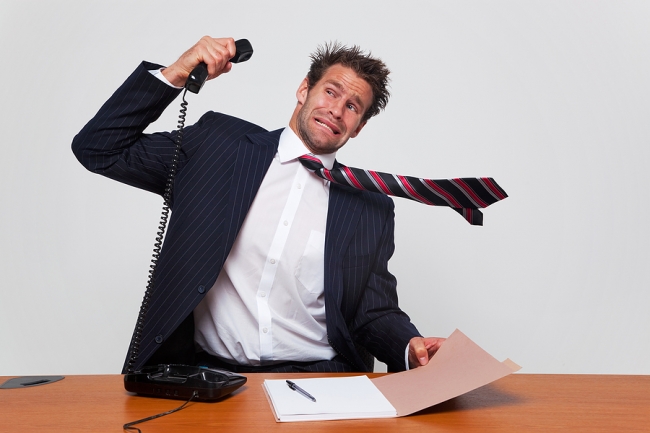 Course content includes:
Understand the impact difficult people can have on you and how to control it
Learn how to communicate and work well with authority to gain support
Dealing with and creating change and the reasons why people resist
Learn how to get your point over so your thoughts are considered
Effective and persuasive communication (verbal & vocal)
The bigger picture message of what we say (NLP)
Learn how to defuse someone's tension and anger
Understand how to deal with problems and the 5 step process when problems involve multiple people
Understanding the different personality styles and how to communicate with each different style to build rapport
Assertiveness skills and approaches you can use in different situations
The conflict management model and what to do when faced with confrontational and difficult situations
Questioning techniques and how to use them to get to the route cause of a problem and help seek a solution
How to minimise stress and pressure to minimise tension
When to push back and how to say no nicely when needed
Wide range of open courses start from £195+ vat per person. Contact us for more information or to book a course
Preferential rates for multiple delegates.In House customised programmes could be more cost effective and beneficial for multiple delegates.