Persuasion, Influence and Building rapport course
1 day £249+ vat per person
(discouts for multiple people or multiple course packages, ask about our customised In House programmes)
This course will provide you with the skills, techniques and knowledge to effectively build rapport, develop trust and manage internal and external relationships.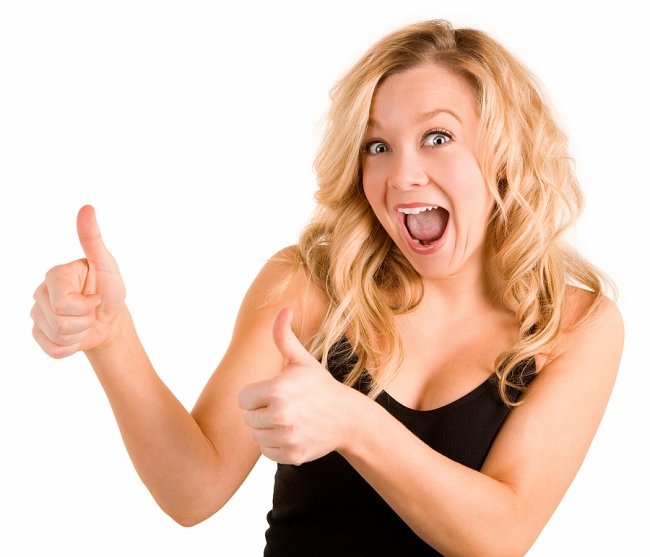 Course content includes:
Understand the importance of building rapport and how this influences people's decisions and responses
20 ways to build rapport, persuade and influence in different situations
Learn effective questioning and listening skills and why theses skills are critical to developing good relationships
The different personality styles,the approaches and language to use to gain buy in
Learn how to create positive relationships and experiences so you are always 'front of mind' with your clients and gain priority with people internally
Effective and persuasive communication (verbal & vocal)
The bigger picture message of what we say (NLP)
Recognising body language and what is means
Creating self confidence to sell yourself, your idea, solution or proposal
Turning negative thoughts and responses into positive phrases
How to gain buy in with people in different roles and levels through understanding their drivers
Making people feel special and valued to strengthen relationships and support
Positive words and phrases which persuade and influence
How values and beliefs influence your mindset and how you communicate with people
Wide range of open courses start from £195+ vat per person. Contact us for more information or to book a course
Preferential rates for multiple delegates.In House customised programmes could be more cost effective and beneficial for multiple delegates.