E-learning and online training sessions
Self-paced immediate access + regular interactive training
What is included in this package?
Regular interactive training sessions online via Zoom with trainer and group

Lifetime access to your private learning zone and access to the course content. Activities and action plans. Podcasts and videos with handout notes.

Institute of Sales Management (ISME) endorsed certificate upon completion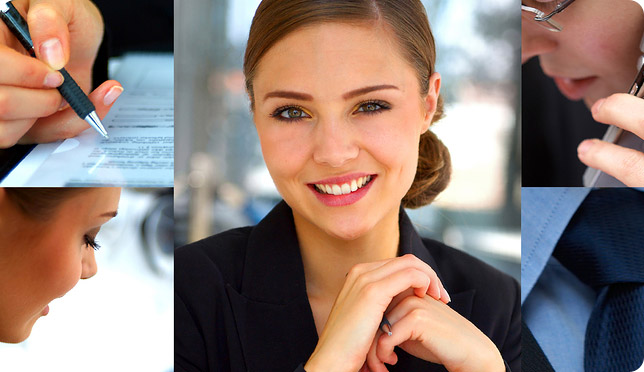 Select the course or diploma for more details

We also provide In House customised online or face to face training programmes. Course licencing options for organisations and trainers.
Contact us for more information or for a FREE training needs analysis
Email us at info@solutions2success.co.uk

Tel: +44 1904 593556 or 01904 593556
Contact form - click here