Customer Services Training Courses
Open customer service training courses North West of England and In House courses available UK Wide
Half day, full day or fully customised In House courses available.
Due to COVID-19 we are providing 30, 60 and 90 minute high impact training sessions via webinars to your team wherever they are. Standard or customised content to suit you.
Choose a topic or topics from our extensive course agendas or we can deliver any course over several webinar sessions
The Government allows you to train people on furlough, get them trained whilst you have the time!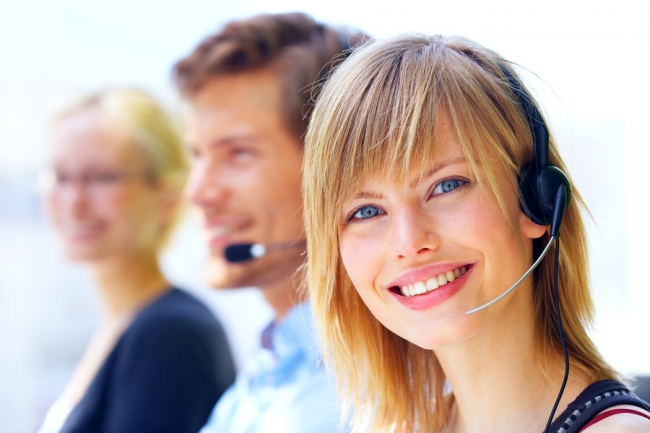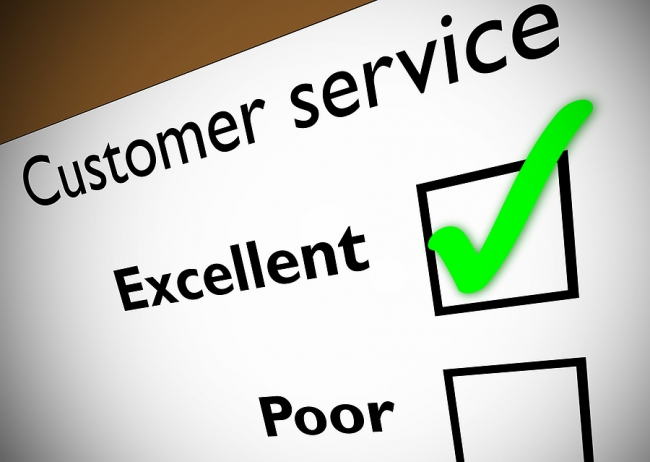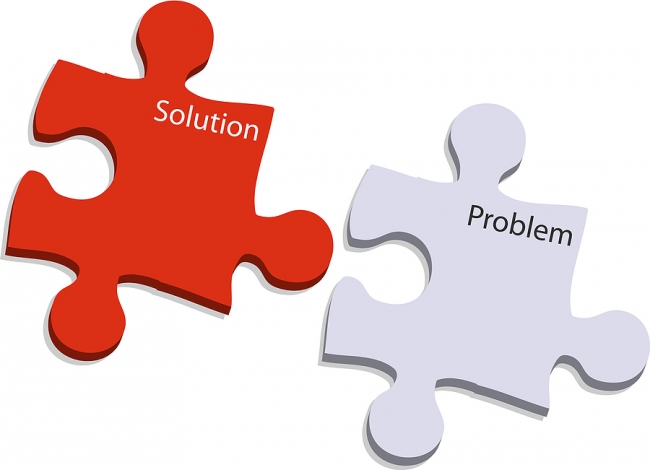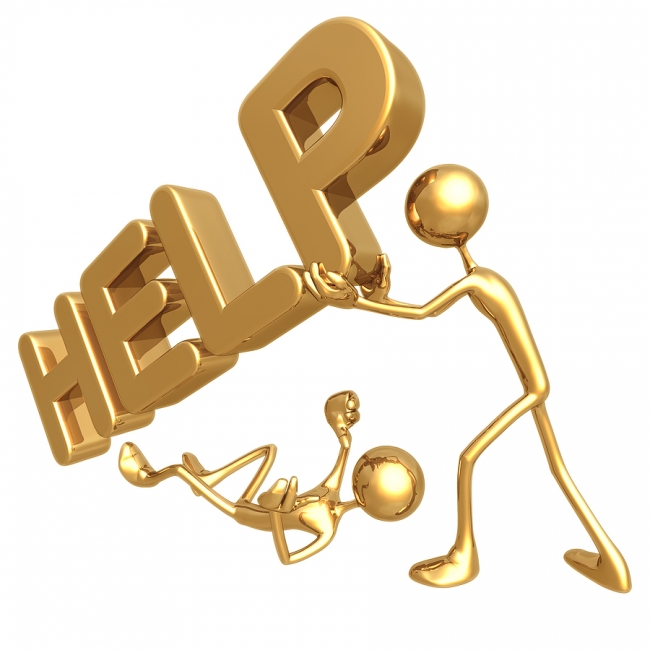 All trainers are fully qualified to CIPD or equivalent level and have over 10 years expereince
Checklist to help you find the best trainer and provider for your project FIND OUT MORE