Customised sales training courses and customer service programmes
Customised training courses just for your organisation
It is all about you, your team and your organisation

Achieve optimum results and buy in from your sales and customer service teams with specifically designed courses for what you sell and who to
We want to ensure your training and coaching programmes are a success and we invest time in fully understanding your business,your challenges, objectives and areas of focus.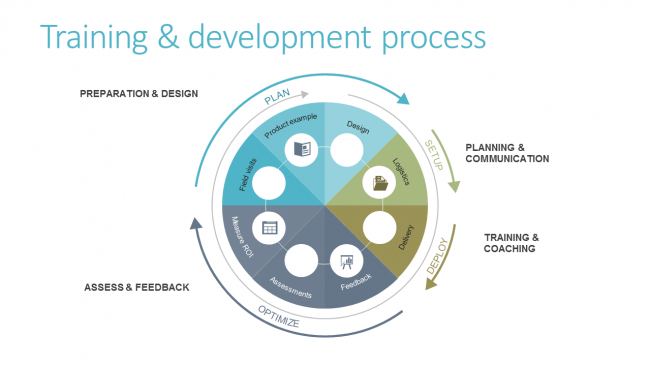 Free training needs analysis service
Your success is our success. We share in your passion for results!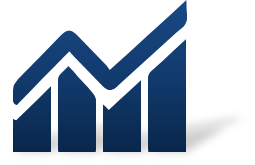 Get in touch today to discuss our free training needs analysis service and see how we could help you inspire and develop your team for accelerated business & sales performance.
Email info@solutions2success.co.uk

Services & support available:
A comprehensive training needs analysis to assess what will deliver the results you are looking for
Customised course design and delivery of business skills and sales training courses
On-going coaching and training programmes on a 1-2-1 or group basis
Research and course design customisation specific to your needs and the skill levels of your team
Delegate and Line Manager feedback reports to help with the continued development of individuals post course
Delegate assessments and independent reports to compliment HR and appraisal processes
Support in developing ROI measures to help demonstrate value derived from the training
Personal development planners for delegates to assess their progress and develop their skills
HR related documentation to support HR processes
Certificates for all delegates
Award and incentive programme implementation or advice
Advice on how to set up your sales training academy to attract and retain top talent
Line Manager support documents and programmes to assist blended learning and internally manage development
Facilitation, planning and delivery of workshops and meetings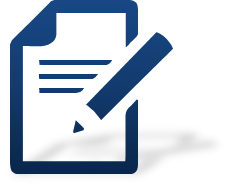 View our extensive range of customer service courses and sales training courses for a flavour of some agendas

Contact us today for a free training needs analysis or advice

Let's talk and explore ideas to accelerate your team's performance and skills

click here for our contact form and we will call you