Professional Communication training course
0.5 day course (In House)
(discount for multiple people or multiple course packages, ask about our customised In House programmes)
What job roles is this course suitable for?
Sales
Customer Services
Managers
Anyone who is involved with interactions with internal or external people as part of a process or task
Learning objectives and expected outcomes
Deliver a positive first impression so your customers remain loyal
Develop a standard template for common email responses to save time whilst ensuring a professional and common standard is used
Define a guide on what communication method to use to achieve the best outcome
Provide a great service and experience to people internally and externally whilst also achieving your objectives
Develop communication skills that will help you in your professional and personal life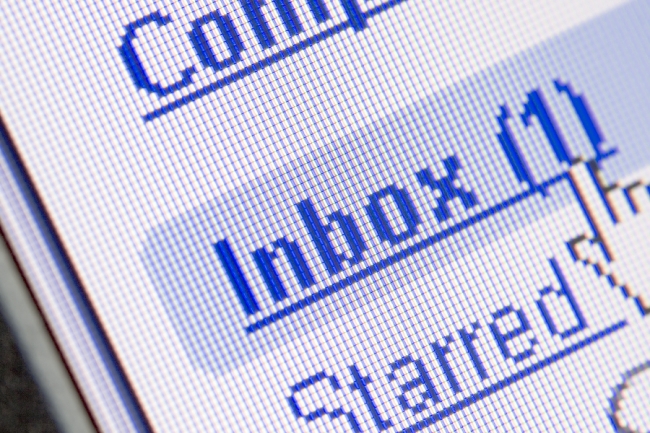 Course content includes:
Creating a great first impression of yourself and the company (all touch points with the customer or person via face to face, phone or email)
What makes a great communicator
Communication barriers and how to overcome them
The different communication methods and when to use them (face to face, phone,written or email)
Top tips for effective communication (face to face, phone or email)
How to write emails that get read, prioritised and actioned
Structure and process for making outbound calls (internally and externally)
Understanding people's preferences to gain action
Wide range of open courses start from £249 +vat per person. Contact us for more information or to book a course
Preferential rates for multiple delegates.In House customised programmes could be more cost effective and beneficial for multiple delegates.