Emotional Intelligence Training Course To Enhance and Develop Sales Performance
This training and coaching programme will help develop the Emotional Intelligence (EQ) skills of sales people to achieve the highest level of performance and improve the quality of their interactions. By managing your emotions, understanding others and applying the skills and techniques of Emotional Intelligence you will ensure you achieve your optimum level of success and consistent performance. Your mind-set is a critical element to your overall performance, top sports men and women employ mind-set coaches because choosing the right thoughts and emotional response leads to the highest possible results.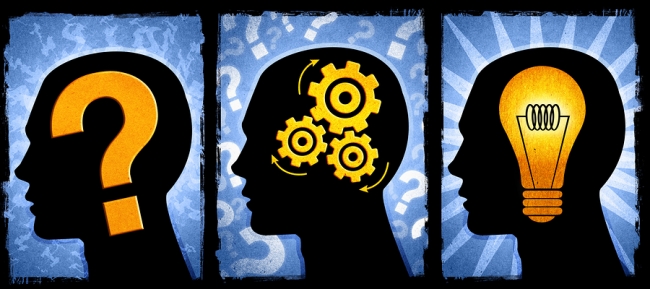 Programme content & outcomes:
The concept of Emotional Intelligence
Competency framework for understanding and applying EQ within a sales role
How to assess your personal EQ
Understand how emotion impacts sales performance and relationships in the workplace
Learn how to control your emotions and change habits to focus on greater 'task efficiency' and 'relational effectiveness'
Identify what is driving a particular situation and adapt your behaviour to gain sales targets consistently
The importance of developing your EQ and how low EQ impacts your own performance or the performance of others
Develop practical skills, tools and techniques to implement EQ
Analyse, assess and planning techniques to improve your own personal development ability and success
Learn the 5 core skills to practice EQ
Ways to read verbal and nonverbal communication and verbally communicate with others
Wide range of open courses available starting from £195+ vat per person. Contact us for more information or to book a course
Preferential rates for multiple delegates. In House customised programmes could be more cost effective and beneficial for multiple delegates.