Useful links, sites and free services
Welcome to our free resources for enhanced sales and business performance. If you offer free services, trials or support to businesses then please contact us and if we feel it is of value to our clients then we will happily add you to our free services and sites list. Please note that some of these providers may change their free services to paid services so please check the links and websites for full details.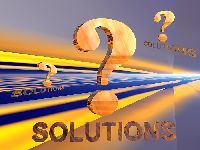 We will update this on a regular basis so follow our LinkedIn page for updated articles and Twitter for quick hints, tips and posts.
For other management and sales tips, articles and motivation refer to our free resources page