Sales inspiration and motivation
Welcome to our free resources for sales professionals. Regardless of your skills or experience you can always enhance your sales and your sales success when you refresh your skills, apply new ideas and techniques.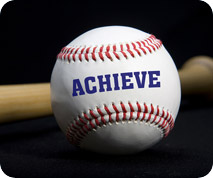 We will update this on a regular basis so follow our LinkedIn page for updated articles and Twitter for quick hints, tips and posts.
For other sales tips, articles and motivation refer to our free resources page