Sales Academy Diploma Taster – Online Sales Training Course
This £99 course includes a £99 discount code if you upgrade to the Sales Academy Diploma at a later date.
Includes a Zoom session with trainer and group for additional support.Lifetime access too.
Who will benefit from this course?
Anyone who wants to sample the programme before committing to the full Sales Academy diploma
Anyone considering a career in sales
Anyone new to sales
What subjects will get to sample?
Ways to generate leads online and via social media
What to do at each stage of the customer buying and sales process
How to build trust with customers so they want to engage and buy from you
Self-analysis of your personality to assess your work preferences and behaviours - so insightful!
Questioning skills
NLP and Emotional Intelligence to build rapport and influence
This is only a small sample of the Sales Academy Diploma. Gain a feel for the E-learning platform and Debbie's training style and experience with this taster course. No certificate is provided.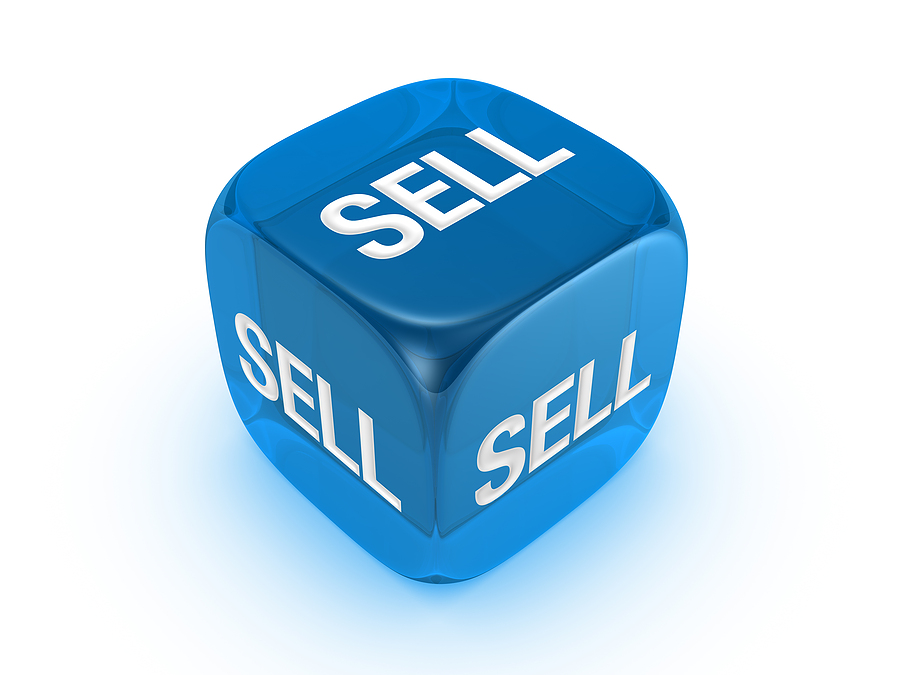 Start the diploma immediately and gain an interactive session with trainer and group, available each month. Preferential rates for multiple delegates. Why wait?
Contact us today - click here