Grow your business training course
Contact for details & dates
Online 24/7 access to course content with regular support live and Zoom sessions
Who is this course suitable for?
Sole entreprenuers
Small business owners
Startup Businesses
Anyone considering setting up their own business
What will you achieve and learn from attending this course?
A deeper understanding of the process to follow and the steps you need to take to grow your business
How to build a brand people love, recommend and stay loyal to
Clarity on your ideal customer and how you can market and sell effectively to them
How to develop a business plan that will help you manage your finances, cashflow and give you direction on where you can take your business in the short to long term. An important document when you want to gain funding
Learn how to adapt, stay motivated and positive during tough times so you survive and thrive
Gain access to our list of recommended suppliers and tech that will help you save time, stay profitable and run your business efficiently. Most are free and low cost
Learn the essentials to great promotion, marketing and sales so you increase your orders
Learn how to create your business offer and how to get spin-off sales from each purchase to increase your customer lifetime value and loyalty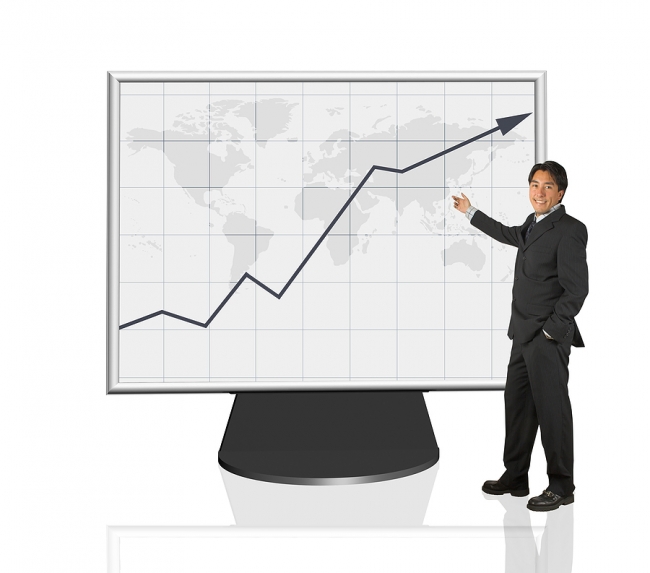 How will you feel after this course:
Confident you have a proven formula and plan to help you develop and grow your business
Clear on what you need to do to attract and gain business from your ideal customer
Knowledgable on how to grow and adapt your business to the new norm due to COVID-19
Assured you have gained the best benefit and value from the course through the training, live and support sessions provided
Focused, organised and planned so you can drive your business forward
Confident you have done what you need to do to ensure your business operates efficiently whilst keeping your outgoing revenue and capital expenditure lean
Prepared and confident to apply for external or Government funding if you need it
Preferential rates for multiple delegates.In House customised programmes could be more cost effective and beneficial for multiple delegates.