Introduction to the power of Emotional Intelligence to enhance performance
This training course will give you an introduction to the power and benefits of Emotional Intelligence to enhance performance. Sales Managers, Team leaders, HR Managers and Business Owners will gain an insight into how Emotional Intelligence can compliment skills based training, other training interventions and help enhance success.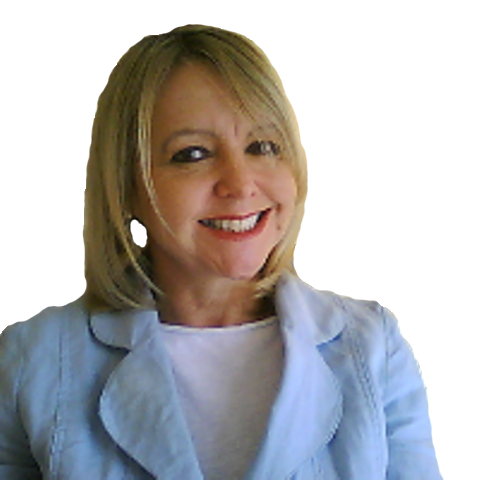 This programme is delivered by our EQ specialist trainer and coach Susannah Couper. Susannah had a successful sales career spanning over 22 years and is a qualified positive performance coach. Having used Emotional Intelligence in her sales role and experiencing the exceptional benefits of EQ, Susannah confidently shares with delegates her own success stories and provides tools, techniques and tips on how delegates can take control of their own sales success and make it happen.
Programme content & outcomes:
What is Emotional Intelligence?
EI skills - How, What and Why
Learn how corporate organisations are using EI, the results, trends and predictions for 2016
Understand how SME organisations can also benefit from EI in the workplace
How EI can impact the performance of your sales team, bottom line results & achieve consistent results
How EI can help gain a great ROI from training, help retain clients & employees
Learn the 5 core skills required to practice Emotional Intelligence
Define and practice some of the core skills associated with EI
Gain some useful techniques which you can use in the workplace
Wide range of open courses available starting from £195+ vat per person. Contact us for more information or to book a course
Preferential rates for multiple delegates. In House customised programmes could be more cost effective and beneficial for multiple delegates.