NLP to build rapport, motivate and influence
1 day course £295+ vat per person
(discounts for multiple people or multiple course packages, ask about out customised In House programmes)
This course is suitable for anyone who wants to communicate and influence at a deeper level to build relationships, coach self or others, help facilitate change personally or professionally, understand people's motives and behaviours.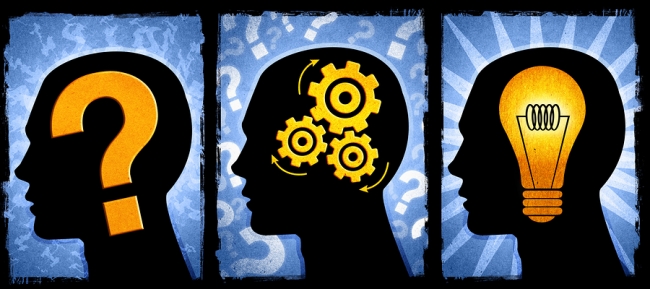 Course content includes:
Understand what NLP is and how this can help you personally and professionally
The 4 Pillars of NLP (rapport, flexibility, outcome setting and sensory awareness)
Develop skills to build rapport and communicate at an unconscious level for highly effective communication
Understand Cognitive Behavioural Processes (Mental Maps) and how this impacts what we and others do
How to use NLP to coach yourself or others for success and as part of a performance tool
NLP coaching models and how you can use these to enhance performance and motivation
Develop skills to effectively facilitate transformational change for yourself and help others to adapt to change more positively
Learn ways to explain complex or important information well so people remember and understand
Wide range of open courses start from £195+ vat per person. Contact us for more information or to book a course
Preferential rates for multiple delegates.In House customised programmes could be more cost effective and beneficial for multiple delegates.