Relationship and Account Management Online Training Course
Increase Value, Loyalty and Sales
1 day £349+ vat per person
ISM endorsed course
(discounts for multiple people or multiple course packages, ask about our customised In House programmes)
1 day course OR 2 days if practical & aSSESSMENT IS INCLUDED
This is ideal for sales professionals responsible for developing and retaining customers to increase revenue and strengthen customer loyalty. It costs a company up to 5 times more to win a new customer than it does to get the same revenue from an existing customer. It is common that over 80% of business comes from 20% of your customers. By successfully nurturing and developing your existing customers you can achieve increased profit and sales. This course will give you key skills, tips, techniques and models to use to qualify, assess and develop relationships with clients that have the greatest potential and help you retain your most prized clients.This sales training course is also available In House and customised to your specific needs, industry, sectors and clients you work with.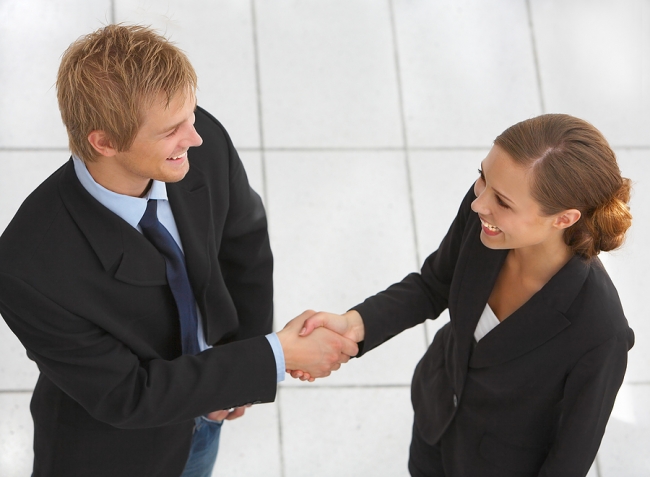 Course content includes:
The relationship building pyramid and how you can get to a valued partner status
The 4 customer types and how to gain the most business and loyalty from them
Effective communication - language, tone and body language
How to persuade, influence and build rapport
Learn how to set yourself apart from your competition using the Business Building Rapport structure
How to communicate and develop strong relationships with different personality types
The 5 tiers to strengthening relationships at all levels within an organisation
The roles of the different decision makers and how you can increase loyalty and support at all levels
Ways to increase your penetration within your client's organisation
Learn how to become a trusted supplier and be valued by your clients
How the mind works and the importance this has on customer's loyalty to you and your organisation
Learn how to develop supporters at all levels within an account, access and influence decision makers at all levels
Personal and business drivers and how you can ensure you meet their needs to generate more sales
How to protect your accounts when a key decision maker leaves or changes position
Wide range of open courses start from £195+ vat per person. Contact us for more information or to book a course
Preferential rates for multiple delegates.In House customised programmes could be more cost effective and beneficial for multiple delegates.