Territory Management, Business Planning & Forecasting Training Courses
1 day course £349+ vat per person
ISM endorsed course
(discounts for multiple people or multiple course packages, ask about our customised In House programmes)
'Fail to plan, plan to fail' is a famous quote. If you are targeted and focused in the right areas then you will gain more success and achieve it in less time.
This is suitable for field based sales professionals, key account managers and sales managers to enhance sales effectiveness by identifying where to focus time and resource.This course will help delegates gain a fully understanding of the process and actions needed to develop a winning strategy for a 12 month period, set goals, actions and measures to keep on track to gain success.


Time and support is given to help devise a workable strategy and plan which can be implemented post course. A high impact and visual business strategy template document in the form of PowerPoint with full guidance notes is provided in an electronic format to allow adaptations, updates and customisation with your own branding. This is ideal for presentating information to managers or teams and a useful on-going tool to help keep on track and achieve annual targets and objectives.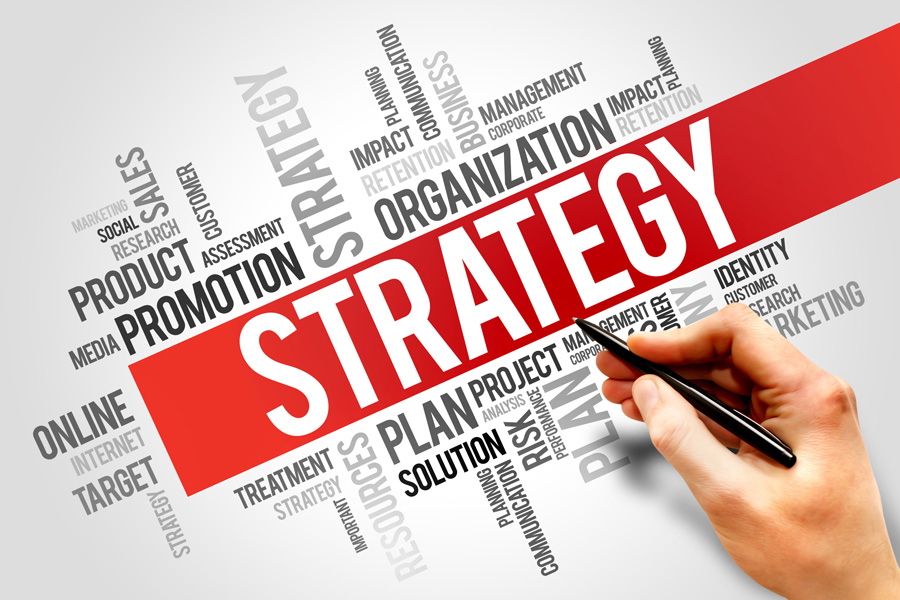 Course content includes:
Importance and benefits to your organisation, management and you of business planning
The business planning process to follow
Research and useful information to help you prepare your business plan
What to present and why
How to present information so it is easy to understand, explain to others and track your progress
How to set goals and the model to use
The importance of accurate forecasting to you, management and your organisation
Checklist to help you assess your propensity to win and percentage to assign
Pipeline Management to help you forecast accurately and exceed targets
The 4 Customer type model and how to plan strategies around each customer type to maximise sales & time
Planning and conducting effective face to face meetings to meet your objectives and avoid wasting time
How to manage your travel plans for client visits so every meeting or engagement adds value
Wide range of open courses start from £295+ vat per person. Contact us for more information or to book a course
Preferential rates for multiple delegates.In House customised programmes could be more cost effective and beneficial for multiple delegates.