Appointment & Lead Generation Online Sales Training Program
1 day £349+ vat
ISM endorsed course
(discounts for multiple people or multiple course packages, ask about our customised In House programmes)
This course is ideal for people new to sales, sales professionals who have had no formal training and for seasoned professionals looking to enhance and refresh skills. This is also available In House and customised to your specific needs, industry, sectors and type of clients you target.
Approaches and techniques need to change to adapt to an ever changing market place to maximise sales opportunities for new business clients. Approaches that worked several years ago may not be as effective today due to increased competition, client needs, expectations and buying behaviours.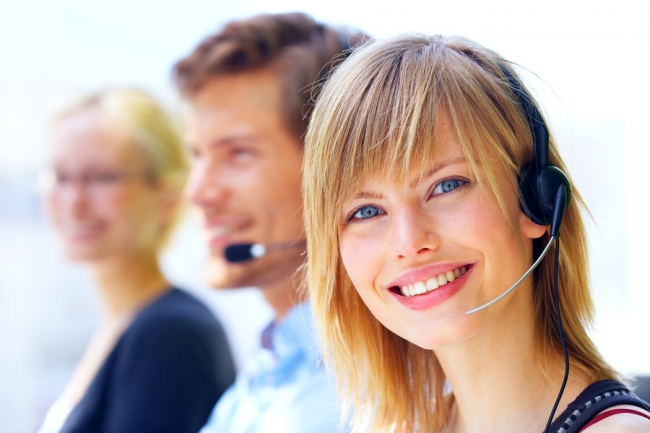 Course content includes:
How to get over the fear of the phone
Telesales process to generate leads and appointments
How and where to source prospects (online, face to face and phone)
Effectively managing sales opportunity information and the importance of this in the sales process and for forecasting
How to source and research information to help develop pitches for outbound calls so you stand out from the competition
Process and techniques to sell over the phone, gain appointments and leads
Structuring your call so it flows and ensures you gain commitment to the next step of the sales process
How to develop hooks and winning pitches to gain attention and engagement whilst maintaining a professional, personable and conversational approach
Developing a script that is personable and specific to what you sell, who to and the level of our relationship with the prospect or existing client
Tips, techniques and responses to get past the gatekeeper and overcome objections (including no names policies)
Questioning skills, techniques and important information to gather to qualify and assess needs for what you sell
Ways to qualify, test and gain commitment to maximise your selling time and increase your win rates for lead generation & appointments
When and how to close for an appointment or gain agreement to the next step of your sales process
Wide range of
open courses
start from £195+ vat per person.
Contact us
for more information or to book a course
Preferential rates for multiple delegates. In House customised programmes could be more cost effective and beneficial for multiple delegates