Advanced Sales Skills Training Course
This online course includes our trainer and community support package, regular live sessions with trainer and group. Lifetime access too!
Who will benefit from this course?
Anyone who has already completed the sales foundation skills training course with Genzy Talent Academy or Solutions2Success
Anyone who has been in sales or had their own business for a minimum of 3 months
Salespeople who want to increase their skills so they can confidently apply for promotion to a higher-level sales role
Salespeople whose role involves winning and developing larger customer accounts
How will you feel after completing this course?
Prepared when dealing with more complex opportunities
Knowledgeable in how to develop, maintain and build business-level trust with the different types of decision-makers you engage with
Confident in planning, organizing and managing other people,so you optimize sales and improve relationships
More in control of situations, meetings,and outcomes
Become confident in identifying the demand for what you are selling across an entire business with various decision-makers
Braver at presenting high price figures at the proposal stage
Strong at dealing with difficult price objections while minimizing the discounts or concessions you give away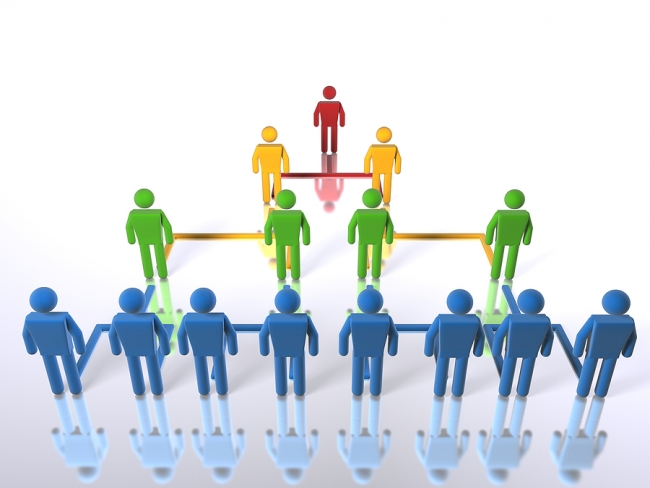 What will you learn?
How to prepare for and conduct successful discussions and meetings with individuals or multiple people face to face, Zoom type platforms or on the phone
Ways to demonstrate trust, confidence, and credibility as a supplier and salesperson for a customer's large and important project
Techniques and skills to identify, create and challenge a customer's specification, so you set yourself apart from the competition ad be viewed as a trusted advisor
Develop value propositions, so customers are less price-focused
How to present with impact and ensure your customers understand the real value to them
The negotiation proces, top tips, and techniques and how to successfully avoid eroding your profit margins
Learn the skills, attitudes and behaviors of a great negotiator to achieve your targets while maintaining good relationships with customers
Understand how to develop a fan base within a customer's organisation so you can influence multiple decision-makers to increase your chance of winning contracts
Contact us for more information or to book a course. Start the course immediately and gain regular trainer and community support
Preferential rates for multiple delegates.In House customised programmes could be more cost effective and beneficial for multiple delegates.