Foundation Sales Skills Diploma – Online Sales Training Course
This online ISME endorsed diploma includes regular interactive sessions with trainer and group for 6-months. Lifetime access to extensive resourses via any device
£795. An additional option of an assessment day which includes feedback and a 1-2-1 coaching plan, £295. Profiling with recommendations is also available, £195. Pricing is per person.
In House options available . Preferential rates for multiple delegates. For fast track training this can be delivered In House over 3-days or when an open course is available.
Course overview
Learn the 5-step customer buying process and what you need to do at each stage. From generating leads, business development strategies to closing the deal you will learn all the skills, techniques and approaches to use at each stage of your sales process.Adapt your sales strategy, techniques and approach to new buyer behaviours, the digital age and post COVID-19 working practices.
Who will benefit from this course?
Anyone who seeks the essential sales skills to help them prepare for a career in sales
Someone already in sales who wants professional training or a refresher to enhance their skills
Business owners who want to increase their sales and profit margins
How will you feel after completing this course?
You will be confident that you can reach out and contact new people online, face to face, and by phone
You will be more pro-active in your communication
You will be more confident you can understand customers needs and provide the best fit solution, products and services
You are better than your competitors, and you can beat them
You are proud of the way you sell and confident people will buy from you again and recommend you
Prepared and knowledgeable to overcome resistance effectively
Confident you can get people to take the most realistic next step with you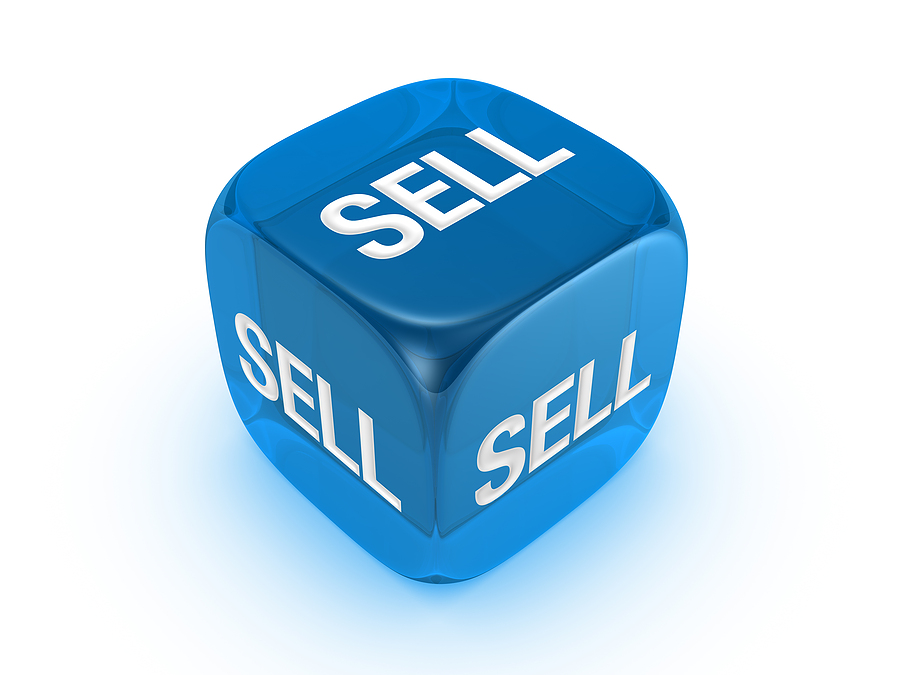 What will you learn?
Different ways to generate leads online, face to face, and on the phone whilst building up awareness of yourself and what you sell
How to structure your calls and emails to ensure you get the results you want from your interactions with work colleagues and customers
What approaches to use when you struggle to get access to decision-makers
Effective ways to engage,identify and create needs for what you sell through social media, email, face to face and phone
How to present or sell with impact online, email, phone or face to face, so customers remember you and want to buy
How to overcome resistance to buy, price objections, and get the order
How the sales and buying process works and what you need to do at each stage
Gain knowledge of the attitudes and behaviors, and actions of amazingly successful salespeople and entrepreneurs
Start the diploma immediately and gain regular interactive training sessions for 6-months. Preferential rates for multiple delegates. Why wait? Contact us today - click here