Sales Academy Diploma – Online Sales Training Course
This ISME endorsed online diploma includes regular interactive training sessions with trainer and group for 6-months. Immediate access to resources and lifetime access to learning zone
This diploma is available for Generation Z young talent new to sales or business development. Seperate group training sessions are provided for those who are seasoned sales professionals looking to refresh their sales skills and gain new ideas. Choose which group you feel is most relevant to you.
£995. An additional option of an assessment day which includes feedback and a 1-2-1 coaching plan, £295. Profiling with recommendations is also available, £195. Pricing is per person.
In House options available. Preferential rates for multiple delegates. For fast track training this can be delivered In House over 5-days, staged dates or when an open course is available.
Course overview
Learn the 5-step customer buying process and what to do at each stage; from identifying potential prospective clients to winning contracts and orders. Adapt your sales strategy, techniques and approach to new buyer behaviours, the digital age and post COVID-19 working practices. This is a combined diploma, Sales Foundations and Interpersonal Success Essentials with a discounted rate due to the diploma bundle.
Who will benefit from this course?
Anyone new to sales or a business development role
Someone already in sales who wants professional training or a refresher to enhance their sales skills and enhance their earning potential and sales performance
Business owners who want to increase their sales and profit margins, with a focus on acquiring and developing new B2B clients
How will you feel after completing this course?
You will be confident that you can reach out and contact new people online, face to face, by phone and LinkedIn
You will feel and act like a Trusted Advisor, able to identify customers needs and provide the best fit solution, products and services
Resilient and ready to pro-actively contact people who are not familar with you, your brand, product or services
Prepared and knowledgeable to overcome resistance effectively
Professional, natural and a persuasive communicator that is confident at conversing with people of any level, experience or role internally and externally
Confident you can manage all aspects of the sales process from initial outreach to a signed contract or order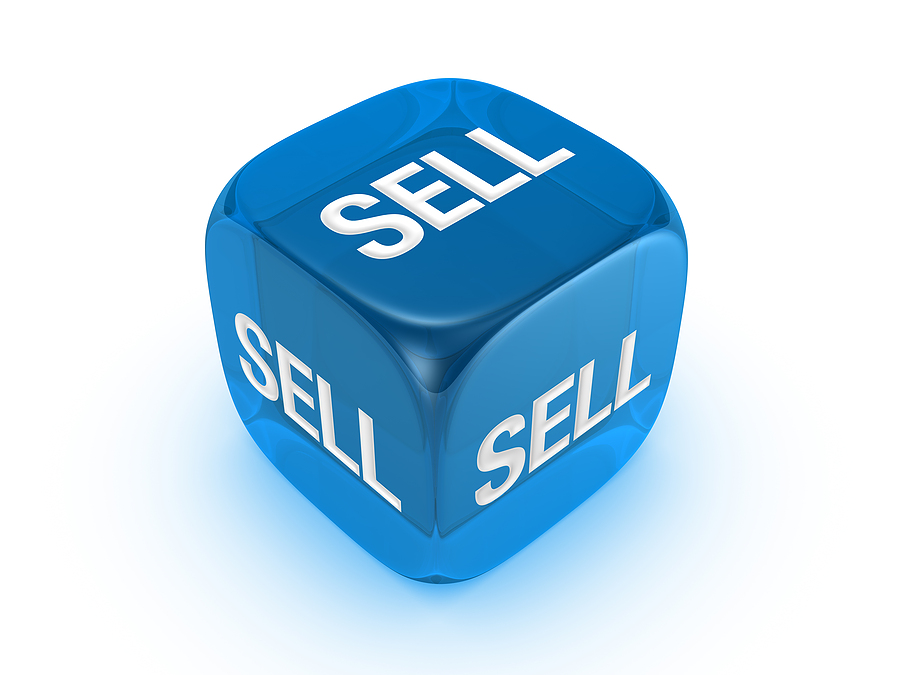 What will you learn?
Different ways to generate leads online, face to face, and on the phone whilst building up awareness of yourself and what you sell
How to structure your calls and emails to ensure you get the results you want from your interactions with work colleagues and customers
What approaches to use when you struggle to get access to decision-makers
Effective ways to engage,identify and create needs for what you sell through social media, email, face to face and phone
How to present or sell with impact online, email, phone or face to face, so customers remember you and want to buy
How to overcome resistance to buy and price objections
How the sales and buying process works and what you need to do at each stage to convert a cold lead to an order
Gain knowledge of the attitudes and behaviors, and actions of amazingly successful salespeople and entrepreneurs
Skills and techniques, you need to build rapport with people in your work and personal life
Emotional Intelligence skills; learn how you can control your actions and responses during difficult or pressured situations
NLP techniques to positively influence and build rapport
Understand people's communication preferences and personality styles so you can adapt, so they listen, absorb information, and feel more driven to take action
Develop persuasive and influencing techniques to build rapport and move the sales process forward effectively
Learn professionnal communication skills and etiquette when face to face, online and on the phone
Understand the habits, behaviours, and attitudes of exceptional communicators and influencers
Start the diploma immediately and gain regular interactive training sessions for 6-months. Preferential rates for multiple delegates. Why wait?
Contact us today - click here