Team building & motivation
''Coming together is a beginning, keeping together is progress, working together is success''
Henry Ford

Are you looking to motivate your team? Can you afford to lose your best people?
Do you want your team to build good working relationships with external and internal people?
Looking to change your organisation's values, culture or branding and want your team on board?
We can help you and your organisation achieve the above. Team building and motivation can be one off programmes or regular ongoing initiatives. Whilst venturing into the wildness in minus ten conditions for a weekend with colleagues may appeal to some there are many other ideas you can implement to help build team spirit and create positive change.
Creating the right culture to align with your company values and objectives will ensure your team develop the right attitudes and behaviours. Behaviours = actions and actions= results.
Making your team feel valued, involved in any change process, welcoming and recognising their ideas can make a significant difference to how you get your team onboard. Team building does not need to be a big budget project, you would be amazed by what some of our clients have implemented that has created a happy and productive workforce.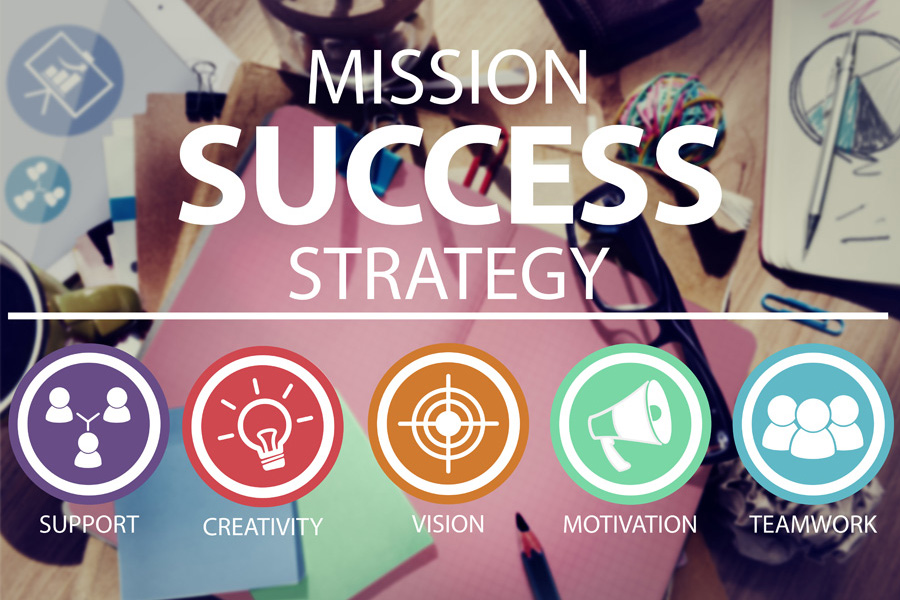 Consultancy,Services & support available:
How to implement change to gain buy in and support externally and internally
Building a success driven culture across the business
Organisational restructure - skills review, assess personnel to define most suited role & responsibilities to utilise talent and motivate
Training and development programmes to create a career mapping programme to retain & attract top talent
Award and incentive programme implementation or advice
Facilitation, planning and delivery of workshops and meetings to engage employees and collate feedback and opinions
Contact us to see how we can help you today.