ISME Telesales Course and Live Sales Coaching
telesales training course - 1 day open course or In house programme
Are you missing the buzz of a lively sales environment? Do you want to have a focused pro-active calling session without distractions and be surround by positive and motivated like minded people? Are you keen to learn new ideas and techniques and practice them in a live environment away from the office? If so then this 1 day programme will benefit you.
This course is half a day of calling with the trainer observing and giving feedback or alternatively conducting role play and providing feedback (your preference) The other half day is training on the areas which the trainer and the course attendees have identified as the biggest challenges.

This course is ideal for people new to sales, sales professionals who have had no formal training and for seasoned professionals looking to enhance and refresh skills. This is suitable for anyone who is responsible for Account Development or New Business. If your role is to sell on the phone, manage client relationships or book appointments then this course will benefit you. Approaches and techniques need to change to adapt to an ever changing market place to maximise sales and win new business clients. When selling to businesses you need to have a good reason to call and sound credible to stand out from the competition.

This programme will help you increase your conversion rate ratios from call to order or commitment to the next step of your sales process whilst providing you with a positive and buzzing motivational environment to make calls.This day commences with a 'hit the phones, let's not stop session'. Everyone will be given a hot desking area to work to make calls and update their notes and CRM system from their laptop. There is a maximum of 5 people on this course to ensure the noise level is suitable to create a conducive environment to conduct professional calls. The sales trainer will listen to calls and provide feedback and support to everyone on an individual basis. Based on the observations the trainer will determine the main areas of development for the group. You will be given the opportunity to share with the group the main challenges you want to overcome to be successful in your role. The trainer then focuses on the main areas which will deliver the most value to the group and then provide the relevant training on this area. Role plays are conducted to practice the new skills and ideas and then followed by a 'hit the phones and make it happen' session. Prizes and fun competitions to fire everyone up for a successful pro-active sales calling session.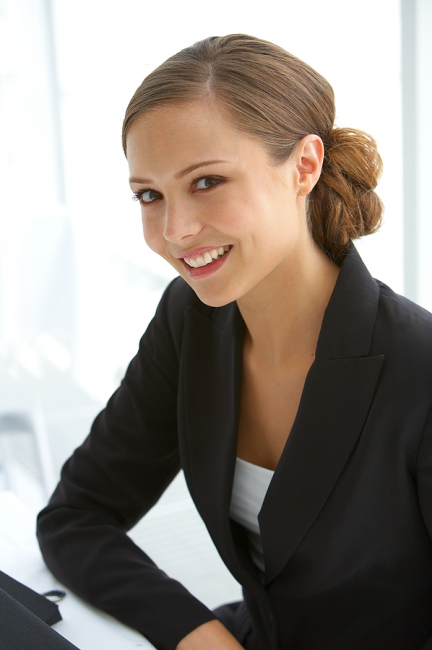 Course content examples. Based on the trainer's observations and your challenges some of the below will be selected:
Skills, attitudes and behaviours of a top telesales professional
Telesales process
How and where to gain prospects (online and phone)
How to source and research information to help develop pitches for outbound calls
How to turn cold prospects into warm calls to make outbound calling easier and more effective
Process and techniques to sell over the phone, gain appointments and leads
Structuring your call so it flows so you cover all aspects and achieve your call objectives
How to develop hooks and winning pitches to gain attention and engagement whilst standing out from the competition
Developing a range of scripts specific for what you sell and your target audience
Tips, techniques and responses to get past the gatekeeper and overcome objections (including no names policies)
Questioning skills, techniques and important information to gather to qualify and assess needs and opportunities for what you sell
How to present your product, solution or service over the phone quickly and with impact
Typical objections at each stage of the sales process and how to overcome them (actions, questions and responses to use)
Gaining and testing commitment so you know when and how to close
Ways to build rapport and develop trust to give clients the confidence to buy from you
Ways to gain and test commitment and close the deal
Customer engagement to gain repeat orders and referrals
Wide range of open courses start from £195+ vat per person. Contact us for more information or to book a course
Preferential rates for multiple delegates.In House customised programmes could be more cost effective and beneficial for multiple delegates.
Free training needs analysis service for help & advice. Contact us to see how we could help you today!