Sales training needs analysis & Assessments
Training plans- Skills Assessment- Gap Analysis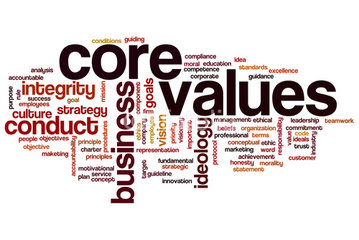 Do you want to know the strengthens and areas of improvement for each person in your sales and customer service team?
Would you like independent professional assessments conducted with your team with feedback reports to support your HR processes, appraisals,training and development plans?
We will provide the above in a format that aligns with your management style and company culture whilst taking into consideration your objectives so you get the results you are looking for.
To customise your customer service or sales training programmes for your team a training needs analysis and/or assessment can pin point the specific areas of focus thus saving you time and money.
We provide a free Training Needs Analysis service for businesses who are looking for long term training programmes or training for large groups of employees
How can you get buy into training from experienced members of your team?
If you have a team of experienced sales people then a training needs analysis and/or assessment is recommended. When your team are involved in the training needs analysis process they gain the opportunity to express their challenges and reflect on the results from their assessment to identify their own areas for improvement and strengthens. Having conducted this then a customised sales training programme can be devised so time is spent on the agenda topics that deliver the most value and benefit to your team and your company. It is important to gain your team's feedback regularly to assess if additions or changes need to be made to agenda topics, delivery style and format so you continually gain your team's buy in.
We can work with you to get your team inspired and motivated to attending your In House customised sales training programme. Even highly experienced and successful sales professionals can gain benefits, a few changes can make a big difference. When they see the impact of the change they want more. We see it all the time!
'If you are learning then you are earning'- Warren Buffett
Training Needs Analysis & Assessment Services
1-2-1 training needs analysis
Group training needs analysis (ideal to gain team buy in)
Training programme schedules based on training needs
1-2-1 assessments (field, phone or face to face role play)
Feedback reports on individuals based on a criteria defined & agreed with you & your management team
HR, PDP and action plan templates
Assessment with reward & recognition incentives to encourage competition
Personality profiling to assess cultural & team fit (ideal when your organisation is going through challenges or periods of change)