Workshop Facilitation
Idea Generation - Strategy- Solutions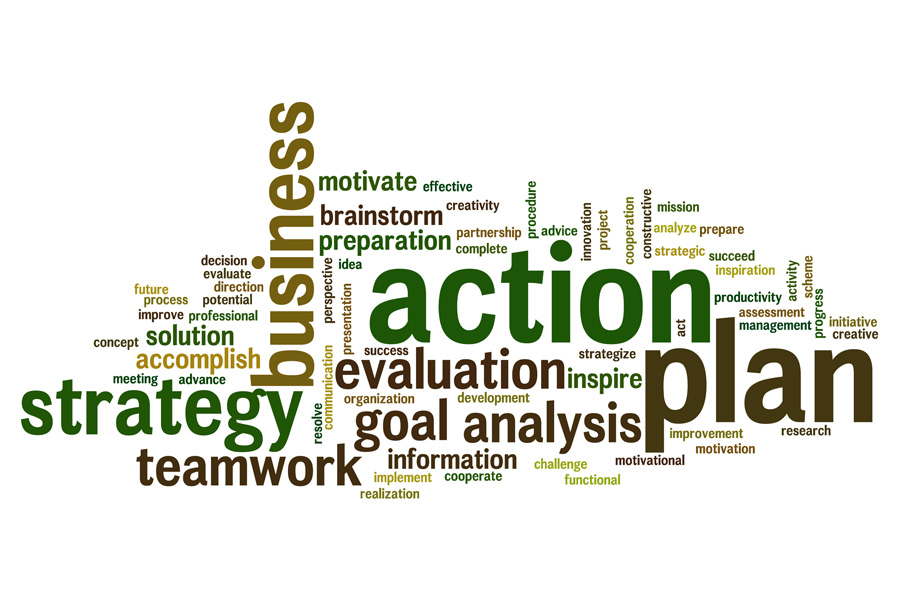 When you involve and empower your team to be involved in decision making, idea creation, innovation, change or devise solutions to overcome problems you immediately gain buy in and support, People like to be part of growth and change, this creates a feel good factor within your organisation and happy people are productive people. Action plans are more likely to be implemented as people are accountable to what they have suggested and agreed to.
Are your team all working together towards the company goal or working in silo just focused on their own KPI's?
Would you like to create a more empowered, loyal and motivated workforce?
We can all get so focused on the nitty gritty of the day to day operation of the business so taking a step back and involving your employees in workshop sessions will greatly improve productivity, motivation and buy in to change.
We can provide workshop facilitation services, using our experience we can also contribute ideas and suggestions to stimulate discussion.
Examples of workshop objectives
Sell & Buy into change
Develop sales, customer relationship & business strategies
Solutions to problems and overcoming key challenges
Team building and motivating
Gaining buy in, support or volunteers for projects
Enhancing and stimulating ideas
Action planning & creating accountability
Creating an empowering and innovative culture
Complete the contact form and we will get in touch with you.