Do you want to do something meaningful to help young talent?
04 June 2020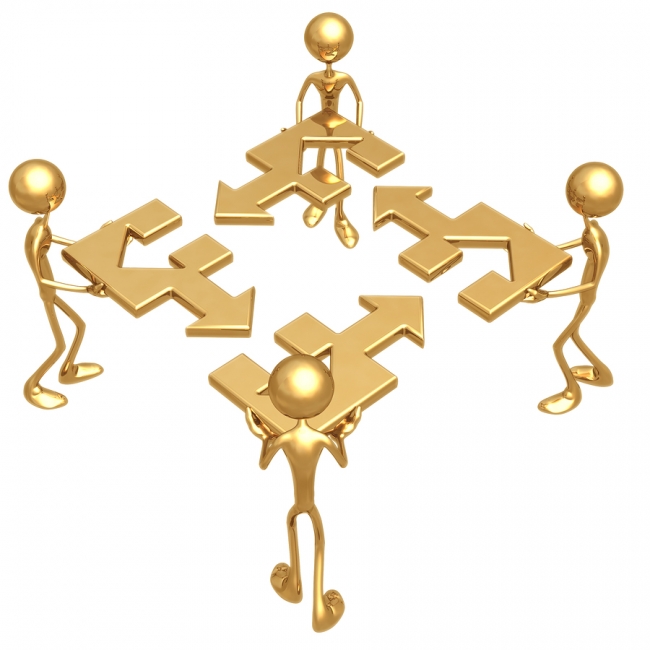 In this lockdown I want to do something meaningful to help young talent.
Young people are experiencing more challenges than ever when entering the commercial world. With the increase in mental health in the younger generation (Gen Z) and the pressures from society they are experiencing a lack of self- confidence and life skills to deal with these challenges.
I am setting up a focus group of people aged between 20-25 years of age to help me understand the challenges this age group experience and identify what support they need. A range of people from different backgrounds and education, the more diverse the better. From this information I want to provide a free community in 2020 that can offer them help so they can enter the commercial world with confidence. Whilst I will be continuing with my main sales training business this will be my meaningful project for 2020 which I will also dedicate time to.
If you know anyone aged between 20-25 that would like to be part of this focus group and participate in a meaningful project that helps others, then please ask them to contact me. The group members can contribute as much time as they want to as it is a voluntary group. Active focus group members will gain a personal reference from me which they can use on their personal statement.
This lockdown has given us the opportunity to step back and realise some people need help more than ourselves. I believe that if people have desire ,confidence and the right attitude then anything is possible.
Thank you for sharing this post with your network and friends. This 5 minute action shows you care about others and their future.
Please contact me or message me in LinkedIn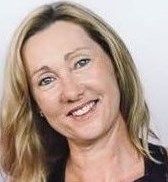 Debbie Sweeney
Email: debbie.sweeney@solutions2success.co.uk
LinkedIn: https://uk.linkedin.com/in/debbiesweeney
Website: https://www.solutions2success.co.uk/