1 minute task to improve your time management
22 April 2015
Time is money, you cannot buy time and you cannot get it back so we all need to use it wisely if we are to increase our sales and profit.How often do we say ' I am mad busy!' The question is do we know what we do with our time and how effective we are? Whether you are in sales or run your own business or both you want to know how effective you are with your time. Effective time management is key. We have all experienced 'project creep' so this will help you assess if you need to revise what you to reduce your workload and pressures.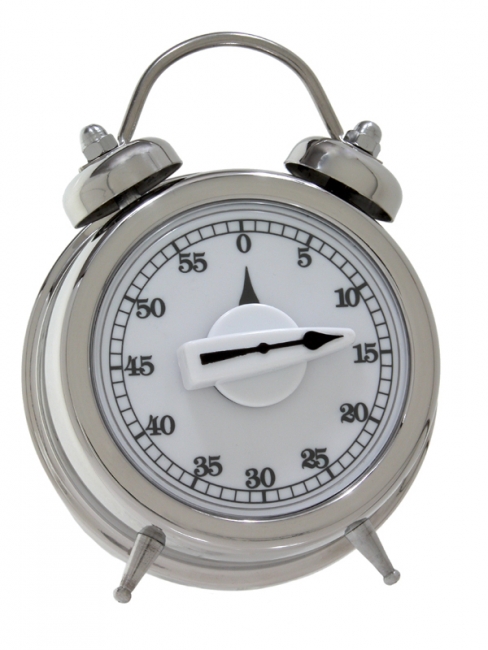 A simple excel spreadsheet completed every day will help you assess where you have spent your time if you assign categories to the types of work you do.
Typical columns to include in your spreadsheet are: date, sales related, marketing related, admin related and travel. You decide on the column headings you want to use, ensure you define what tasks you will put under each category.E.G. sales related column - does this include customer care calls & proposals or is this classed as admin?
It takes less than a minute to complete each day, you need to keep a record throughout the day of the times you work on each area so you can accurately log the information at the end of the day, log in 30 minute slots. It really does get you focused on profit, sales and using your time wisely in your role. Try it for a week and see how you spend your time.
What will this tell you?
- How many hours you work each day, week, month and year so you can work out your hourly rate (tells you how effective you really are)
- Have you got the right balance, if you are spending too much time on admin could you simplify a process, delegate, organise your documents so you are not duplicating work E.G.. develop templates in emails to save time. You could then use this time to do marketing or sales so you become more effective
- Motivates you to be totally focused as you can only log working time so this would excludes breaks and other distractions.
- If you are doing a lot of traveling you may need to look at your schedule, more meetings on the same day by planning dates with customers in advance. Also always ask yourself 'does this require a face to face meeting or could it be achieved over the phone?' Cost and time of travel is very expensive if not local and when you working out the value of the sale it needs to include this element as this could be a real profit and time drainer if not managed well. You can use webinars, telephone and Skype type systems to help get face to face or two way engagement, you do not always need a meeting.
A good tool for tracking costs by project and provide accurate billing for clients is Free agent. www.freeagent.com. There are lots of low cost or free apps available to use on your phone.
This is article is by Debbie Sweeney.
For details of time management and other courses.. read more
For more useful tips follow us on

or for a complimentary training needs analysis, details on courses or for general advice then email us info@solutions2success.co.uk. At the very least you could gain an idea to help you! We will also confirm if your business is eligible for Co Invested financial support for the course and programmes we provide.