5 reasons why you should consider recruiting Grads for sales roles
24 January 2020
If you are looking to inject some new ideas, energy and pro-active sales activity into your sales team then consider recruiting Grads.
Generation Y and Generation Z will be your future employees, so they need to be considered as part of business strategy.
75% of our workforce will be Generation Z by 2030 and 50% by 2020
(MRI-survey- Forbes)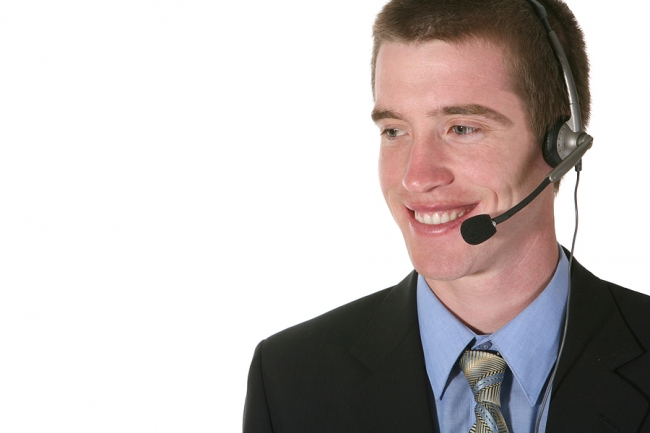 I remember when I was in my 20's (going back 30 years!). I was fearless, hungry for ££, determined and willing to learn. I was thinking about what my future would be like if I could get a foot on the ladder with the right company. All I wanted was someone to give me the opportunity, blessed to be given the opportunity I worked hard to make it work.
5 reasons why you should consider recruiting Grads in sales roles:
They have no preconceived ideas as they have no sales experience. You can train and develop them to do what you want the way you want them to do it. This makes them willing and open to new ideas and change so if you want to introduce change and motivate your existing workforce to adapt to changes then they can help you achieve this

They want and need the £££ to pay off their university bills and clear their debts. Money is always a strong motivator so if you offer a good bonus structure combined with a market rate starting salary then you will motivate them to sell more and bring in more business

They have spent years researching, analysing and studying at university so they are willing to put the time and effort into getting on the internet etc to identify hooks to call prospective customers, understand their customers and businesses'. With this information they will personalise all of their calls and discussions. Customers expect and want this, if you are to stand out from the crowd and get customers to listen to you then you need to show an interest in their business and make it relevant. We are all too busy to take generic robotic calls, so this skill is vital, grads are naturally great at it

Some of our customers are generation Y and Z, a higher percentage of this age group will be our customers in the future so getting them onboard now will aid your long term business growth. Grads can immediately connect and understand these generations so they can be successful in winning business from them. Grads are also tech savvy so they are whizz kids with technology and social media which is part of most businesses strategy. Whilst marketing can play their part in social media you also need your sales people to embrace and conduct social media activities to build up prospective customers and enhance your brand awareness

Grads are fearless, they are willing to challenge the norm and ask the whys. This makes them resilient when calling customers. They are less willing to accept a 'no' or a 'I am not interested' without finding out more. They are great detectives at finding out information and this then enables them to identify more opportunities. This is also an asset when you want to consider new ideas and change. Whilst they do not have the commercial experience they do bring technical and innovative ideas to the table. It sometimes takes someone from the outside to see the obvious from inside, especially when you have a long-established workforce
These are the 5 reasons why you should consider recruiting Grads for internal sales positions. It is however important to ensure you recruit the right people to fit in with your company culture, your plans for the future and that they can be successful in their role in their first few months with your organisation. To do this you need to take the time in your recruitment and training process. Use a specialist company to recruit, select and train your graduates to ensure you get a solid return on investment and a valuable employee for the future. A word of warning, you need to train grads in their role, they will leave if you do not as they are focused on career progression and personal development.
I am the lead trainer for Celsius Recruitment, a specialist IT grad recruitment and training organisation. They recruit for corporate to small organisations Nationwide. They are very selective about choosing the right candidate for your company, they want them to stay and succeed. Celsius offer recruitment and training for grads. If I am training your grads in the first module you can receive formal feedback on their performance so you can develop them post training, so they have every chance of high performance. All the courses are ISM endorsed so all attendees will receive a diploma upon completion of the programme. The training is staged so the grads can apply the training before returning to the next module. The sales training is offered free of charge so take advantage of it and get your grads fired up for sales success.
If you are interested in recruiting a graduate for an IT sales related internal role then contact Celsius and mention Solutions2Success. If you are a graduate looking for a position then call them to find out when they are conducting their grad selection days.

For non-grad courses in Customer Services, Sales and Management. A wide range of sales training courses available.

Free sales tips, quotes and tools for sales and management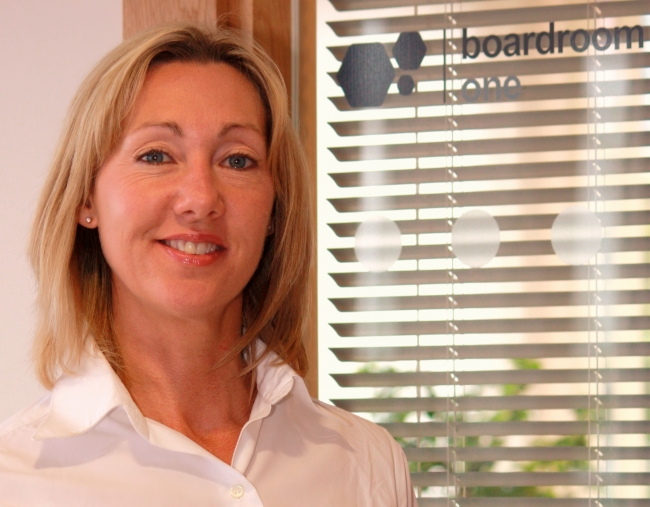 This article is written by Debbie Sweeney, B2B Customised Design and Training Specialist for Solutions2Success. Debbie's sales career spans 18 years. Having won numerous sales awards and gained top 3 positions Nationally with corporate organisations selling to medium private sector businesses, corporate and public sector organisations Debbie provides inspiration, motivation and proven techniques that deliver high performance results. We feel our sales trainers need to have had exceptional sales success in order to train others and build credibility with your sales team. With over 10 years as a CIPD qualified and endorsed course designer and trainer Debbie has a wealth of experience in providing customised courses specific to your business, what you do and what you sell.
View some of our client success stories, we are proud of how our joint partnerships with our clients have delivered exceptional results. Your success is our success, let us make it happen!
Call us today to find out more about our complimentary training needs analysis service and see how we could help you today. At the very least you could gain some ideas to help you.
Email: info@solutions2success.co.uk