1st Class Customer Service and Communication
customer service and communication training course - 1 day
This covers the core skills required to deliver a customer service experience which maintains and develops strong relationships and customer loyalty. This is ideally suited to anyone involved in a customer services role or support role which involves advising, dealing with problems and resolving issues E.G. technical support.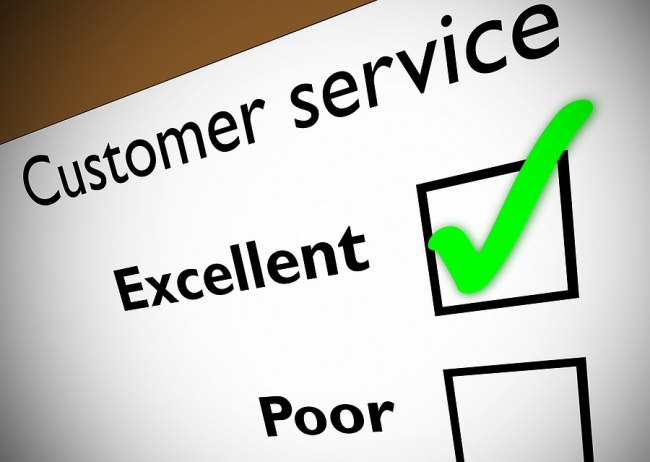 Course content includes:
Key skills, attitudes and behaviours to adopt to successfully deliver a 1st class customer service experience
What makes a great customer experience
How to turn a problem situation to a positive outcome and get the customer to recommend you to others
Importance of customer feedback and how to manage this to your advantage
Effective and persuasive communication (verbal & vocal)
Key words and phrases to use & not use to build rapport
The bigger picture message of what we say (NLP)
Effective email communication and how to structure emails so they get read
Understanding the different personality styles and how to develop a strong rapport with each different personality style
How to deal with problems and the process to follow
Process to follow to deal with different objections and how to manage them effectively
When to be assertive, how and the different approaches to use based on the situation
The conflict management model and what to do when faced with confrontational and difficult situations
Effective questions to uncover customers requirements, understand issues and problems
5 step process for dealing with problems which involve multiple people
Wide range of open courses start from £195+ vat per person. Contact us for more information or to book a course
Preferential rates for multiple delegates.In House customised programmes could be more cost effective and beneficial for multiple delegates.
Free training needs analysis service for help & advice. Contact us to see how we could help you today!