ISMM Powerful Presentations and Engaging an Audience
presentation skills training course - 1 day
This course will provide you with the skills and knowledge to confidently deliver high impact presentations which engage an audience, persuade and influence the decision to your advantage. This is ideal for people of all levels in any role which requires presentation. A very practical course with plenty of opportunity to present to a group and gain feedback.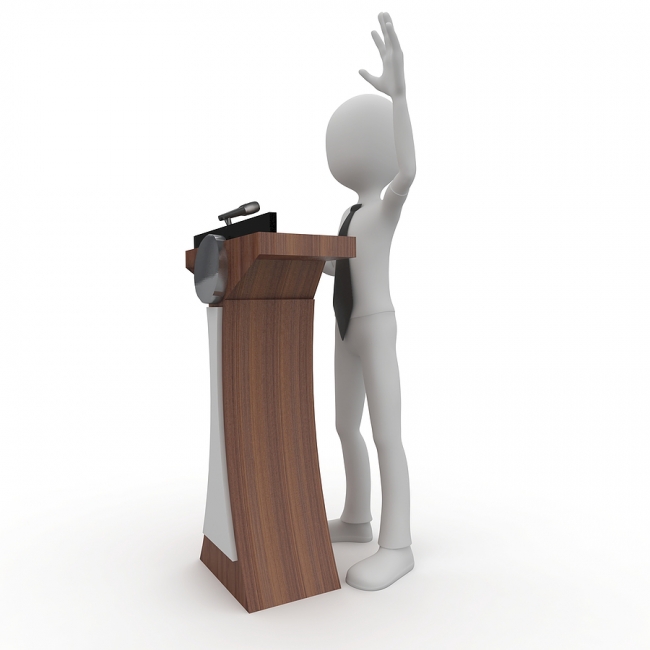 Course content includes:
Develop skills to eradicate fears of public speaking and confidently presenting to a group
Learn how to create a great first impression in your opening pitch
How to plan and prepare to ensure you deliver a 1st class presentation
How to control the session, deal with a difficult audience and handle questions
Structure and planning timings for your presentations
How to use Power Point to keep engagement
Do's and don'ts of presenting
Learn what research and preparation is needed to do in advance including logistics
How to vary up aids, aids available, how and when to use them well
Top tips and techniques for effective communication to gain interest and build rapport
Effective communication to persuade and build relationships with different personality styles
Develop methods to close the sale or gain commitment the next step of the sales process
Gain audience buy in and encourage participation
How to stand out from your competition
Wide range of open courses start from £195+ vat per person. Contact us for more information or to book a course
Preferential rates for multiple delegates.In House customised programmes could be more cost effective and beneficial for multiple delegates.
Free training needs analysis service for help & advice. Contact us to see how we could help you today!