10 ways to create a productive and loyal workforce
14 February 2018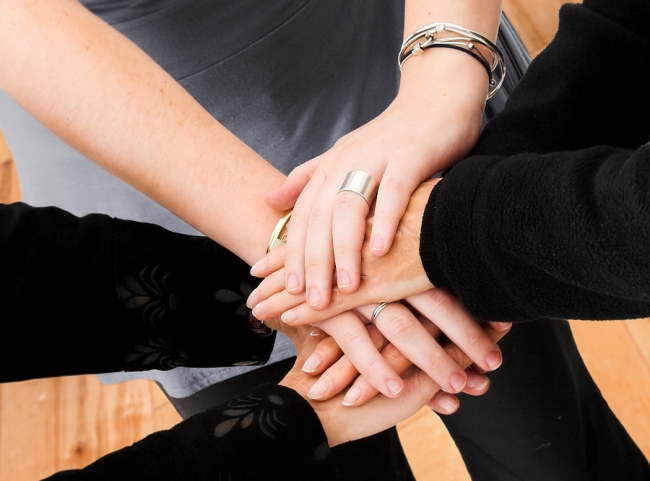 This follows on from our article titled 'What employees want from their working environment to perform well and be motivated'.
Simple ways to create a good working environment and a productive workforce
Provide good natural light, good artificial lighting or at least a window

Catering facilities, if this is not available then arrange for a sandwich van to come at a certain time each day if there are not eating places within walking distance

Provide fruit, healthy food and filtered water free of charge so people eat well during the day. It is important to drink water to remain focused. You could have a 'Friday feast' day and bring in lunch for your team when they complete a project on time or hit a sales target

Agree your break time policy, people who smoke have far more breaks than those that do not, and this annoys the healthy workforce. How much time is being wasted with free reign smoking breaks? If this is happening, consider implementing set break times for people. This can also encourage engagement between the workforce

Flexi time and/or part time working (even 30- hour week options), this can attract talented people to work for you as there are limited part time job opportunities. If giving people a 3 or 4-day week is not feasible then consider 5 days but shorter days, so you always have some cover during peak times or a job share

Create some fun element. This could be a quiz, activity or something that engages the whole team or company. Best to do this on a Friday after lunch and to limit it to 20 minutes if possible. You could even elect someone to organise it each week, I did this when I was a manager and I was very impressed with how much thought and innovation the employees put into it

Create an employee of the week or month award. Nominations can be put forward with an explanation of why they should be selected or why someone should be selected so people choose a colleague. A prize and certificate would be given to the winner

Invest in training and developing your staff. Understand their long term personal and business goals as well as their current role so they can prepare themselves for future positions when they become available

Have an open door policy, even if it is only for a short period of time per day. Staff like to feel they can speak to their manager or a senior manager without a barrier. This avoids negative feelings building up; by the time the appraisal comes it could be too late

Create a culture of reward and appreciation for a job well done. People perform far better when they are valued and respected
Read our blog 5 management tips to help you retain and motivate your team
Read our other blogs for more tips and inspiration to enhance performance and develop your team.
For more sales and management tips, inspiration and ideas visit our free resources section.