3 tips to help you increase your prices whilst still retaining your customers
12 January 2023
Costs have gone up for everyone, and to grow your business and maintain the levels of service you provide, you will need to increase your prices and pass them on to your customers. No salesperson wants to deliver this message; however, here are some tips on how to do this confidently.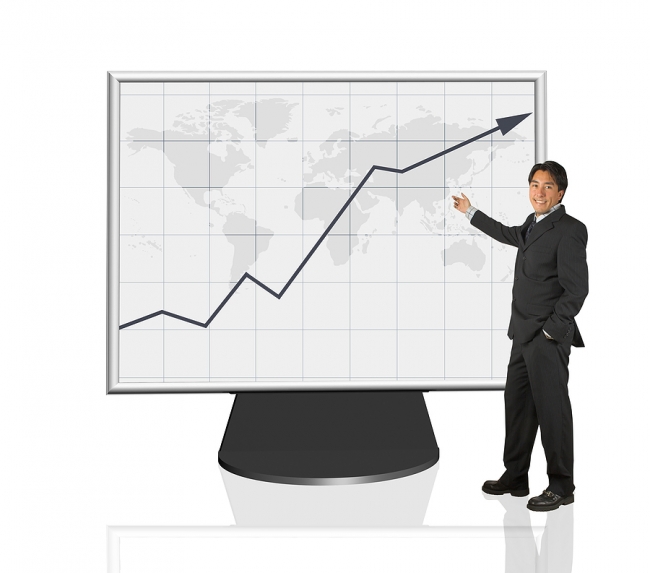 1) If your company has had a 12% increase in costs and you pass on only 10%, then tell your customer; they will feel they are getting a good deal in light of the current marketplace and inflation rises, so they will be less likely to pose an objection or resist.
2) Provide accurate and specific details, ideally from an independent source as a backup. For example: 'fuel has gone up by x% since we set your contract price in December 2021; this has added an extra x% onto our costs, as you can see from the link I will send you'. Send them a link to an independent source that shows a table with the fuel rise costs per month since Dec 2021.
3) Decide which customers should be asked for a price increase and decide which customers should receive one later or not at all. Some clients you have will be paying more than others, and there will be some clients you cannot afford to lose, so a judgement call needs to be made before you a standard across-the-board price increase if you have clients with different contract values, requirements and levels of loyalty.
Click the link below for more top tips for business owners, sales managers and salespeople:

For or full range of courses for new and seasoned salespeople visit our courses page: