Sales training and customer service courses
We can provide:
Social distance classroom training sessions

Digital training sessions via Zoom - 30,60 or 90 minutes with your team

Online courses - immediate access with regular zoom sessions with trainers
The Government allows you to train people on furlough, get them trained whilst you have the time!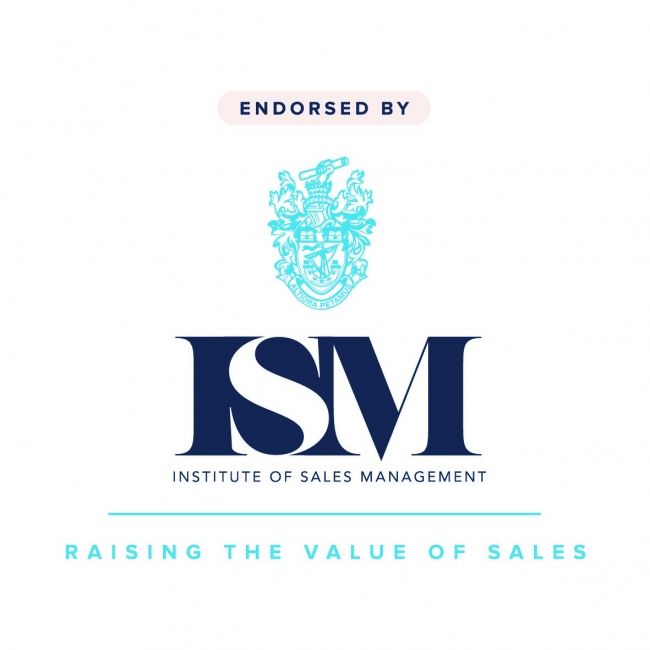 All of our trainers are fully qualified to CIPD level or equivalent and impressive track records
Institute of Sales Management (ISM) endorsed centre

Some courses under Field and External can be relevant to Telephone based sales and vice versa depending on your role.
Sales - Field or External
Customer Services & Sales Support
Communication & Presentation

Checklist to help you find the best trainer and provider
Sales and customer service are at the heart of the success of any organisation so it is well worth having great sales and customer service teams. Our highly experienced and knowledgeable trainers deliver high quality sales training courses which have been shown time and time again to make the crucial difference to your sales success and enhance your team's sales and profit margins. With a broad range of sales training courses covering a range of specialisms, we can prepare your sales people for any sales challenge they may face!
Call us and put us to the test, see how we can help you today! Complete our online form.