Dealing with Conflict and Assertiveness
0.5 day course or 1 day course (In House)
(discount for multiple people or multiple course packages, ask about our customised In House programmes)
What job roles is this course suitable for?
Sales
Customer Services
Anyone who is involved with interactions with internal or external people as part of a process or task
Learning objectives and expected outcomes
Enhance or learn new skills to achieve great customer experiences
Develop good relationships through using a structured and proven process for dealing with problems and queries
Improve customer loyalty and recommendations
Devise solutions and approaches to deal with common situations that create problems or customer dissatisfaction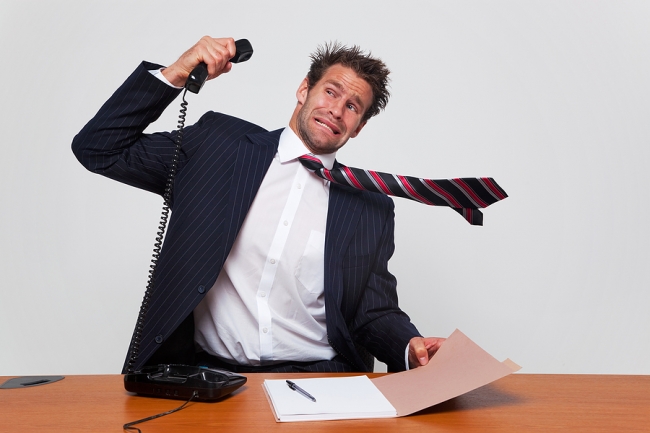 Course content includes
The Conflict Management model, what approach to use and when to minimise conflict whilst also achieving your objectives
The process to follow when dealing with aggressive people (face to face, email and phone)
Definition of assertiveness and why it is very effective
Assertiveness skills- the different approaches and when to use them
How to say NO nicely or push back when needed
How to maintain rapport during conflict or difficult situations
How to deal with problems that involve multiple people
Wide range of open courses start from £249 +vat per person. Contact us for more information or to book a course
Preferential rates for multiple delegates.In House customised programmes could be more cost effective and beneficial for multiple delegates.