Delegates feedback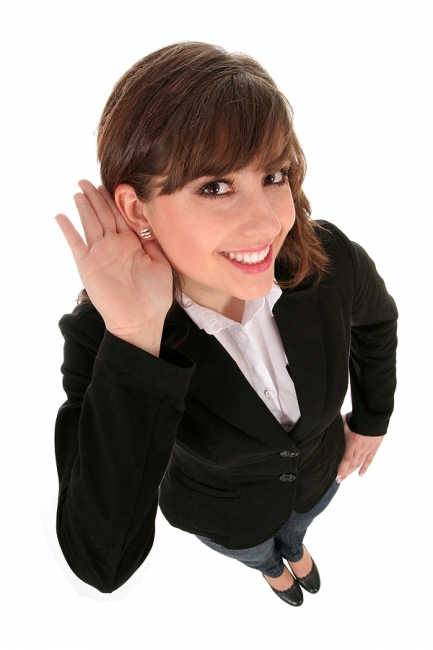 Some examples of what our delegates have to say
'I just wanted to say that today was the best training session I have been on so far, so would like to pass on my feedback and many thanks to Debbie. It was a refreshing change to the 'bog standard' 'boring' sessions I have experienced previously and I know the rest of the Account Managers were also really positive about the session too. Sara (Sales – Print Management Sector)
'I want to thank you for the training carried out over the past couple of days on the Open Course. I will tell you, before coming on the course I felt that I was a pretty good sales person and could not really see the benefits that I would gain from the course. What a shock! I learnt so much, enjoyed the course immensely and intend to implement my new found skills as from TODAY. Diana – World of Safety UK (Sales – Health & Safety Sector)
'I found the whole day informative and focused on learning most of the day. More training in Debbie's style, keeps your attention (Sheila – Finance Sector)
'Brilliant, interesting and relevant course providing me with the valuable tools I need to approach new business sales and increase my agency's client base. Sean – Grisdale Lesniak Swann (Sales – Marketing Sector). Sean personally invested in this course to help him gain a sales role. Sean succeeded and is now commencing his sales role at Grisdale Lesniak Swann.
'Being from a Finance background there were some great techniques to help understand the sales processes & very structured. Steve – JDH (Finance Director- Construction Sector)
'Very interesting & amazing course! Can't wait to apply the tips and skills in the relevant world. Would definitely recommend to all involved in sales. Edmund (Sales) invested in personally paying for the course to gain a career in sales and now has one.
'Fantastic follow on from the one to one session. It provided further flesh on the bones & even more tips & techniques to put into practice. Great delivery! Thank you very much. (Aimee – Coaching provider)
'Great course – great ideas from all – gave a structure & process much needed & confidence in what I was already doing. Very positive and great team of people from lots of backgrounds. Julie – The Foundry (Sales –Marketing Sector)
'Very good course, good content, well structured and tailored to specific needs, would recommend to anyone'. Danny Gallimore – Unipart Rail (Sales)
'I have really benefited from this course. I enjoyed it and will continue to learn from the points given today as I complete more presentations. It was perfect!' Wendy Madelin – Age Concern. Solutions2Success provide some complimentary places on Open Courses to help support much needed causes.
Refer to our client case studies and the LinkedIn profile of our lead Sales trainer for more references