Free training needs analysis service
Why do we offer a free training needs analysis service to businesses?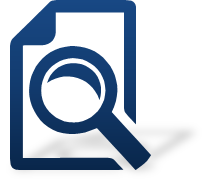 Training is an investment in your people, you want to provide training that meets your business objectives, expectations, delivers results and a strong return on investment. Motivating your team and giving them enhanced skills and confidence will create loyalty and passion for your company and their role.
We appreciate the importance of getting it right and gaining buy in at all levels to whatever training or support programme you implement; this is why we offer a FREE training needs analysis service to organisations who are committed to accelerating sales results, improving profit margins and developing their employees for long term consistent results and enhanced sales performance. This service is free to organisations who are looking for a long term training and development programme.
If you improve in everything by 1% then you will achieve exceptional results. This marginal gain theory won the British Cycling team 7 Gold medals having not won one in 76 years! Even highly successful sales people can learn and earn more with a 1% improvement.
''The more you learn the more you earn''- Warren Buffett
We will conduct an initial review with you and meet your team (optional) to gain more insight into your business and processes. Based on our discussions we will advise you on the core areas for development whilst highlighting the strengthens of your team, process and operation to help you achieve maximum sales success.
Clients find our honest approach refreshing and insightful. At the very least we can offer you some immediate ideas which will provide you some quick wins which you can implement yourself. There is no commitment to proceed and the training review is a free service. Our objective is for you to be confident in whatever we propose to you,the best way to do this is to fully understand the gaps, strengthens and areas of focus for your business through a free training needs analysis review. Specialising in customised In House training for organisations that sell products, services and solutions to businesses we feel it is important to dedicate time to this pre research process.
To gain the most from any training programme it is beneficial for both the client and training organisation to take time to conduct a review, it is the experience of the trainer, depth of understanding and course customisation that will deliver the best results from your investment into training.
For short term or one off training programmes we will provide free advice so you can select a training programme that will provide the most benefit and value.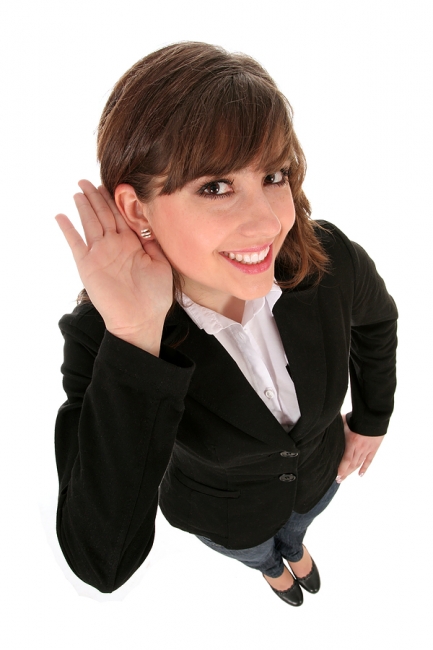 Your success is our success. We share in your passion for results!
Contact us today to see how we could help you inspire and develop your team for top performance.
Get in touch telephone 0161 885 2451 or email us: info@solutions2success.co.uk