Business & Sales training courses
We specialise in providing Business to Business customer service, business and sales training courses from 1/2 day training courses to long term training programmes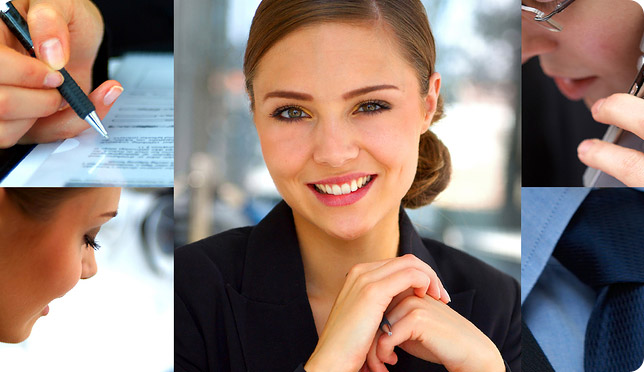 All of our trainers are fully qualified to CIPD or equivalent level, been highly successful business sales professionals and managers working for major corporate organisations for 10+ years. The experience and knowledge of your trainer is essential to the success of your training programme and the results you gain post course.

Open and customised In House training courses available UK wide.Courses start from £249 + vat per person, preferential rates for multiple people and fixed day rate option for larger groups.Prices are based on the number of days,number of attendees,content and type of course, standard or customised course.All open courses include a certificate,course notes, lunch and free parking facilities at all venues.Preferential rates for multiple people or multiple course packages. In House courses can be more cost effective for multiple people.
Some courses under Field and External can be relevant to Telephone based sales and vice versa depending on your role.
Sales - Field or External
Customer Services & Sales Support
Communication & Presentation
Sales- Telephone
Lead and Manage

Checklist to help you find the best trainer and provider
Sales and customer service are at the heart of the success of any organisation so it is well worth having great sales and customer service teams. Our highly experienced and knowledgeable trainers deliver high quality sales training courses which have been shown time and time again to make the crucial difference to your sales success and enhance your team's sales and profit margins. With a broad range of sales training courses covering a range of specialisms, we can prepare your sales people for any sales challenge they may face!
Call us and put us to the test, see how we can help you today! Tel 0161 885 2451 or complete our online form.
IN HOUSE and customised COURSE PROGRAMMES
A wide selection of topics and courses are available for customised In House training programmes with additional support to ensure learning & skills are applied. We will design the course specifically to your requirements, what you sell and who you sell to. Delivered just for your organisation to your exact requirements.