Key Account Management course
ismm account management training course - 2 days
This is ideal for sales professionals responsible for developing and retaining clients to increase revenue and strengthen customer loyalty. This course is also available In House and customised to your specific needs, industry, sectors and clients you work with.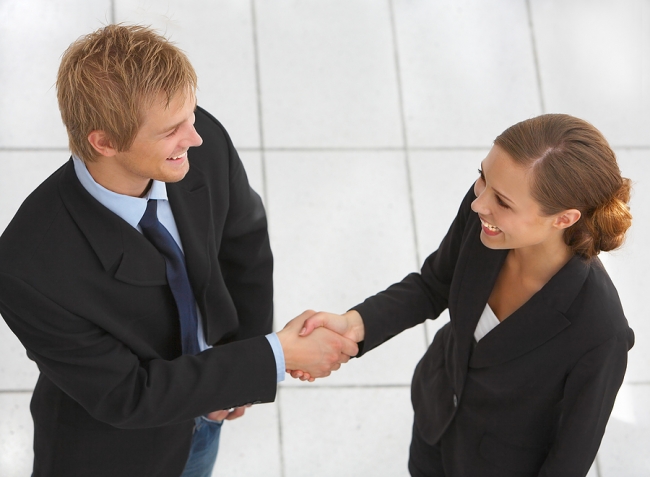 Course content includes:
Understanding the political issues and culture of an organisation to assess next action and approaches
How to develop an Account Management strategy for key accounts
Organisational structures and processes
Prioritising accounts to maximise time effectively using the priority assessment model
Territory management planning
Relationship stages and how to gain Perfect Partner status with your clients
Effective and consultative questioning skills to identify and create needs, cross sell, up sell and identify ROI to help justify your pricing and present client value
How to present your solution using FABIE and demonstrate a strong value proposition
Process for dealing with objections and how to overcome objections whilst maintaining rapport
Ways to gain and test commitment throughout the relationship or contract period
Planning and conducting effective face to face meetings to meet your objectives and avoid wasting time
Understanding the different personality styles and how to communicate with them to build rapport
Learn how to develop supporters at all levels within an account, access and influence decision makers at all levels
Negotiation and influencing skills to maintain profit and long lasting relationships with clients
Effective communication methods and how to persuade, influence and build rapport
Managing your time to increase your sales effectiveness
Account management skills, attitudes and behaviours
Learn how to provide a 1st class customer service experience and turn problems into opportunities
How to protect your accounts when a key decision maker leaves or changes position
Ways to gain and test commitment and close the deal
Customer engagement to gain repeat orders and referrals
Wide range of open courses start from £195+ vat per person. Contact us for more information or to book a course
Preferential rates for multiple delegates.In House customised programmes could be more cost effective and beneficial for multiple delegates.
Free training needs analysis service for help & advice. Contact us to see how we could help you today!