Sales Skills for sales support and customer services
Sales skills sales support and customer services course - 1 day
This course covers the core aspects of the sales related tasks associated with a sales support or customer service representative's role. This programme focuses on a natural, conversational and rapport building pro-active approach and style to retain and develop accounts with existing clients and generate new sales opportunities for the sales team.


This is suitable if your role is dealing with customers and includes any of the following duties:

Managing small orders or accounts
Passing leads and information onto sales for the sales team to follow up
Dealing with customer queries and supporting customers whilst looking to identifying other sales opportunities for yourself or the sales team
Processing orders and dealing with customers
Advising customers (inbound and outbound) of new offers, promotions or new products
Dealing with incoming online queries or/and live chat and you support customers whilst identifying when to pass leads to sales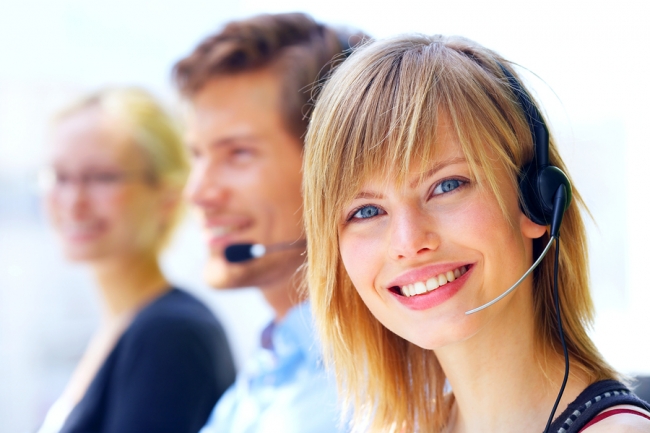 Course content includes:
Key skills, attitudes and behaviours to adopt to successfully identify sales opportunities and gain loyalty from existing customers
The power of your relationship and how you influence a buyer's decisions (psychology of buying)
Sales and Buying processes (responsibilities at each stage for external sales and customer service)
Structure and process to follow for inbound calls from existing customers (quote, problem, query)
Structure and process when taking inbound calls from new customers for quotes (key information to gather and actions prior to passing to sales team to manage)
Develop template scripts & phrases to us for outbound and inbound calls to ensure you achieve your objectives and persuade (conversational style)
Managing data and information on your clients and the key information you should always gather and update in your systems
The importance of being pro-active with your existing customers and knowing when and how to communicate with your customers
Reasons to make outbound calls to ensure you add value and keep 'front of mind' with your existing clients
Learn how to cross-sell, up-sell and offer promotions using a helpful and friendly approach
Qualifying and questions skills to uncover potential needs and new contacts in the account
When to delegate a task for sales to meet or call the clientourse.
Wide range of open courses start from £195+vat per person. Contact us for more information or to book a course
Preferential rates for multiple delegates.In House customised programmes could be more cost effective and beneficial for multiple delegates.
Free training needs analysis service for help & advice. Contact us to see how we could help you today!