Sales Essentials & Social Media
SALES ESSENTIALS (including social media) 2 DAYS
This is our most popular course, it covers the core aspects of how to sell effectively by phone, face to face and utilise social media to drive leads, build relationships and win business. Social media is an essential tool to generate warm leads and increase your conversion rates and success of your outbound calls. This course is available In House and customised to your specific needs, industry, sectors and type of clients you target.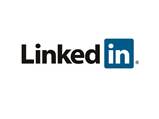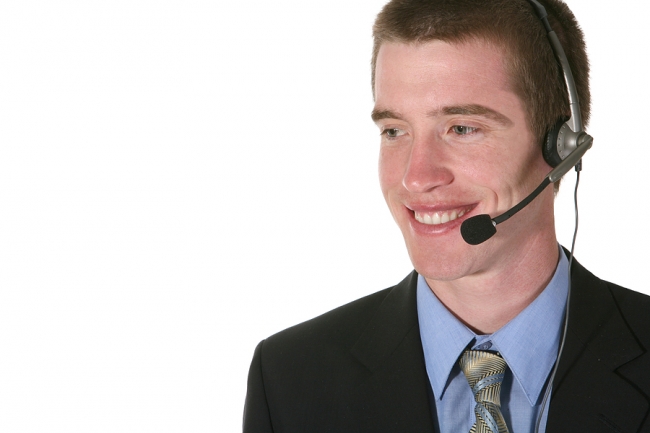 This is ideal for people new to sales, sales professionals who have had no formal training and for seasoned professionals looking to enhance and refresh their skills.

Course content includes:
Sales and Buying Process (low to high value sales opportunities)
Understand why people buy and why they would buy from you verse the competition
How to source prospects & build up your network (face to face, phone and via social media)
Develop a contact strategy which keeps a customer or prospect engaged throughout the sales and buying process
Different social media channels - what they are,how and when to use them as a sales person or account manager to drive leads
Structure for your calls, social media messages and meetings to get attention and achieve objectives
Process and techniques to generate lead,appointments and orders (hooks, scripts and getting past the gatekeeper)
How to stand out from the competition and gain interest (phone, social media or face to face)
Qualifying sales opportunities model and how you can use this to increase your win ratios and maximise selling time
Effective questioning skills to identify and create needs, cross sell, up sell and create value
How to present your solution effectively using FABIE and demonstrating a strong value proposition
Process for dealing with objections and how to overcome objections relating to competition and your proposal
Overcoming price objections and effective negotiation without eroding your profits
Ways to gain and test commitment and close the deal
Customer engagement to gain repeat orders and referrals
Wide range of open courses start from £195+ vat per person. Contact us for more information or to book a course
Preferential rates for multiple delegates.In House customised programmes could be more cost effective and beneficial for multiple delegates.
Free training needs analysis service for help & advice. Contact us to see how we could help you today!