ISMM Telesales Master Class
telesales training course - 2 days ( optional practical session with formal assessment can be included, this would be additional time and commercials, please enquiry for more details)
This course is ideal for people new to sales, sales professionals who have had no formal training and for seasoned professionals looking to enhance and refresh skills. This is also available In House and customised to your specific needs, industry, sectors and type of clients you target. If your role is purely to generate leads and appointments then we recommend the
Generating leads and appointments course
.
Approaches and techniques need to change to adapt to an ever changing market place to maximise sales and win new business clients. When selling to businesses you need to have a good reason to call and sound credible to stand out from the competition.

This programme will help you increase your conversion rate ratios from call to order or commitment to the next step of your sales process. Lots of practical sessions for outbound calls, getting past gatekeepers, overcoming objections and gaining an appointment or order. The role plays are based on what you sell and a typical sales situation which you would experience so you are confident and motivated to apply the techniques post course.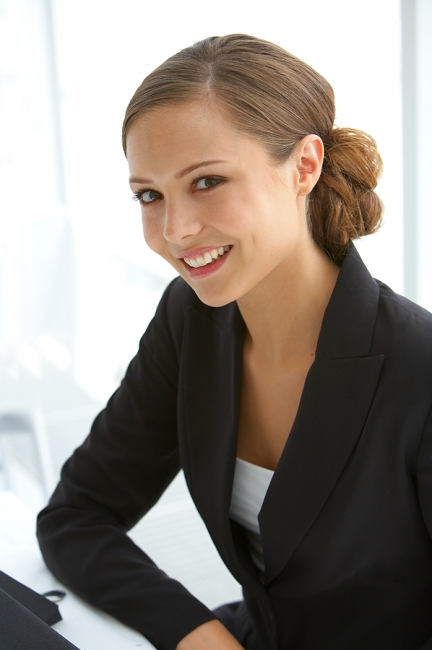 Course content includes:
Skills, attitudes and behaviours of a top telesales professional
Telesales process
How and where to gain prospects (online and phone)
How to source and research information to help develop pitches for outbound calls
Different social media sources and how to use them to develop relationships with prospects
How to turn cold prospects into warm calls to make outbound calling easier and more effective
Process and techniques to sell over the phone, gain appointments and leads
Structuring your call so it flows so you cover all aspects and achieve your call objectives
How to develop hooks and winning pitches to gain attention and engagement whilst standing out from the competition
Developing a range of scripts specific for what you sell and your target audience
Tips, techniques and responses to get past the gatekeeper and overcome objections (including no names policies)
Questioning skills, techniques and important information to gather to qualify and assess needs and opportunities for what you sell
How to present your product, solution or service over the phone quickly and with impact
Typical objections at each stage of the sales process and how to overcome them (actions, questions and responses to use)
Gaining and testing commitment so you know when and how to close
Managing your pipeline & forecasting accurately to help exceed your targets
Ways to build rapport and develop trust to give clients the confidence to buy from you
How to overcome the fear of change and persuading clients to leave their existing supplier or try out a new service, product or solution
Managing the post sale experience to minimise buyers remorse and help gain repeat business and referrals
Ways to gain and test commitment and close the deal
Customer engagement to gain repeat orders and referrals
Wide range of open courses start from £195+ vat per person. Contact us for more information or to book a course
Preferential rates for multiple delegates.In House customised programmes could be more cost effective and beneficial for multiple delegates.
Free training needs analysis service for help & advice. Contact us to see how we could help you today!