Time Management, Delegation and Assertiveness course
time management,delegation & assertiveness - 1 day
This 1 day course will provide attendees with the skills, techniques and knowledge to effectively manage their time and workload, become organised, increase productivity and the value they provide to their organisation. This course is also available In House and customised to your specific needs and time management challenges.
This is suitable for anyone who has workload challenges and wants to be more effective with their time. The skills from this course will benefit you if you work in sales, internally, with suppliers and contractors or manage a team (directly report to you or virtual team).
An additional option of Territory Management and Account Prioritisation can be included at the end of the course for an additional cost. This is very useful for sales professionals.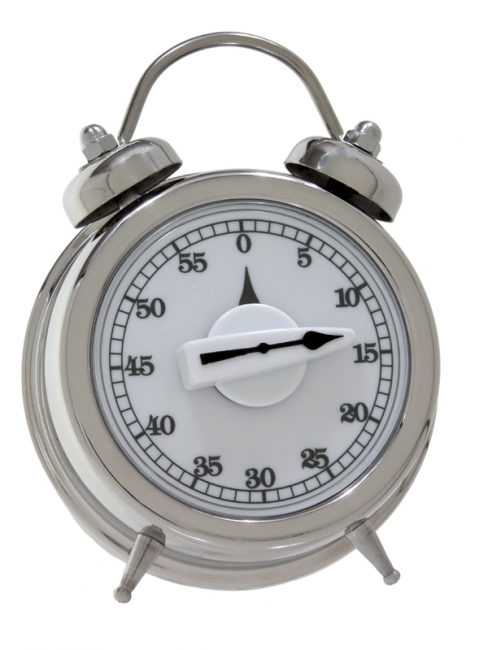 Course content includes:
Delegation skills and how to delegate effectively (up, down and across)
Pushing back and how to say no nicely to maintain relationships and prioritise actions
Learn how to control and manage people's expectations when meeting tight deadlines, requests and demands internally and externally
Ways to ensure people meet your key date requests and complete actions quicker
Turning projects and tasks round quickly and keeping them on track
Top tips for managing projects and project teams
Organisational skills to manage emails, calls, meeting and paperwork to save time
Dealing with time pressures, managing and minimising stress
Assertiveness skills to help control your time and demands from others whilst maintaining good relationships
Technology and how to use this to maximise your time
Best practice skills for effective Time Management
Ways to beat procrastination and recognise your secret blockers which hinder your productivity
Prioritising workloads using the priority task model to increase the value you provide to clients and internally
Preparing daily to do lists and action plans to keep yourself motivated and focused
Wide range of open courses start from £195+ vat per person. Contact us for more information or to book a course
Preferential rates for multiple delegates.In House customised programmes could be more cost effective and beneficial for multiple delegates.
Free training needs analysis service for help & advice. Contact us to see how we could help you today!